Scalable Privacy Rights Automation for Employment Related Requests
The California Consumer Privacy Act (CCPA) affects any business that collects and stores data about California residents. On January 1, 2021, the CCPA will extend privacy rights to all current employees, former employees, and job applicant's personal information that a business maintains. Employment-related privacy rights will significantly impact how companies will need to treat employment data in addition to handling consumer privacy rights requests.
The Truyo Employment Portal aids in this requirement with these key features:
1

Centralization: Centralized management of all employment type requests

2

Workflows: Unique workflow automation can streamline employment data requests

3

Organization: Organize employment data separate from consumer data to reduce workload

4

Customization: Customized employment identity verification for each data type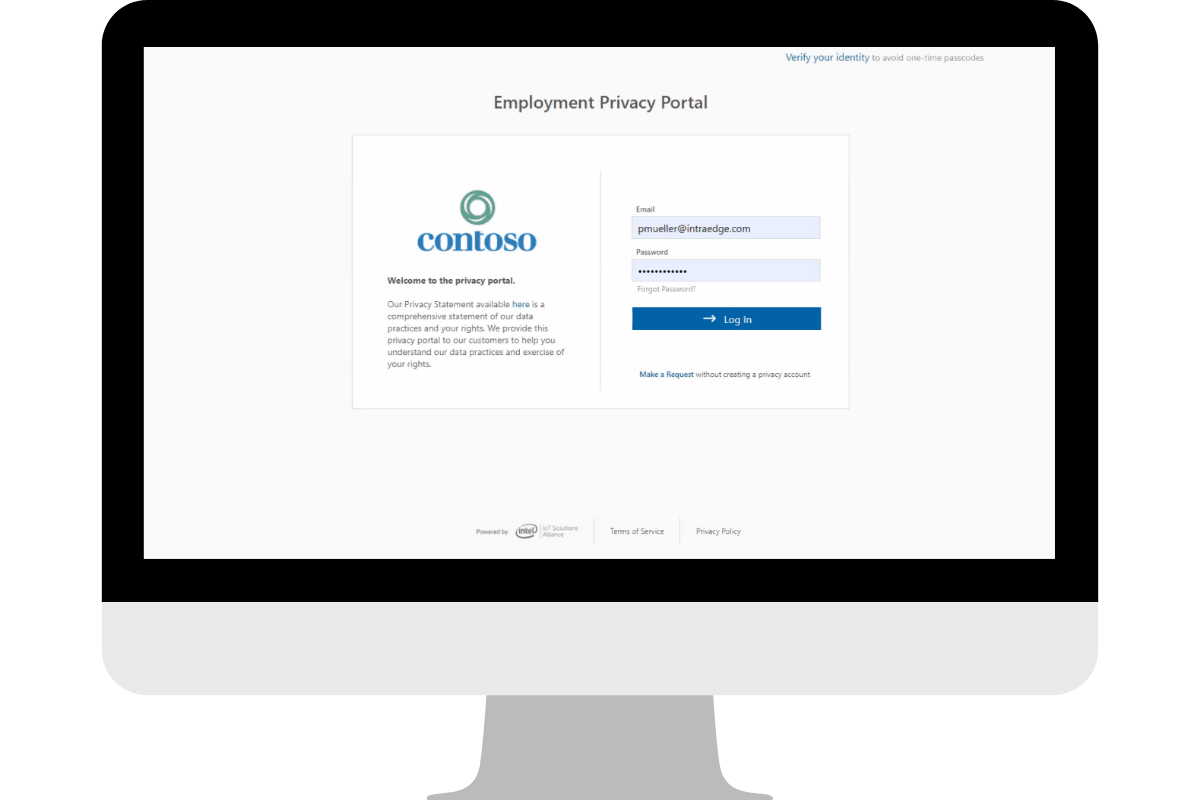 Stay current in CCPA's employment-related privacy rights:
The right to request a business disclose any personal information collected

The right to know what personal information is sold or disclosed, and to whom

The right to request and receive a copy of all personal information in a readily usable format

The right to opt-out of the sales of one's personal information

The right to be free from retaliation for exercising these rights
In addition to processing consumer privacy rights requests, businesses will need a solution to segregate employment systems (and workflow) from consumer systems. Truyo's employment portal features end-to-end automation, which gives you the ability to automate employment-related privacy rights requests in a separate privacy management portal.