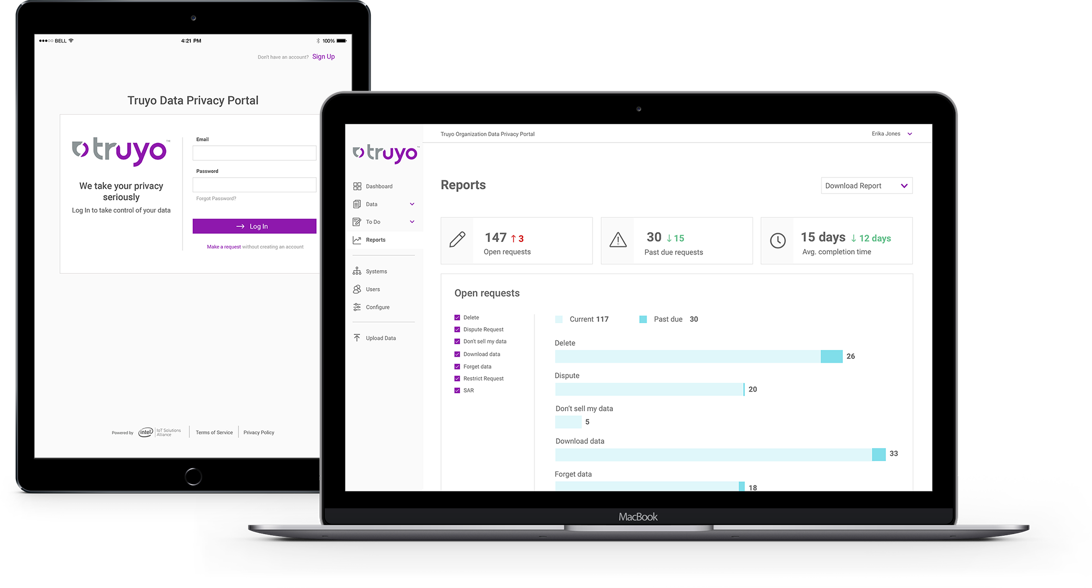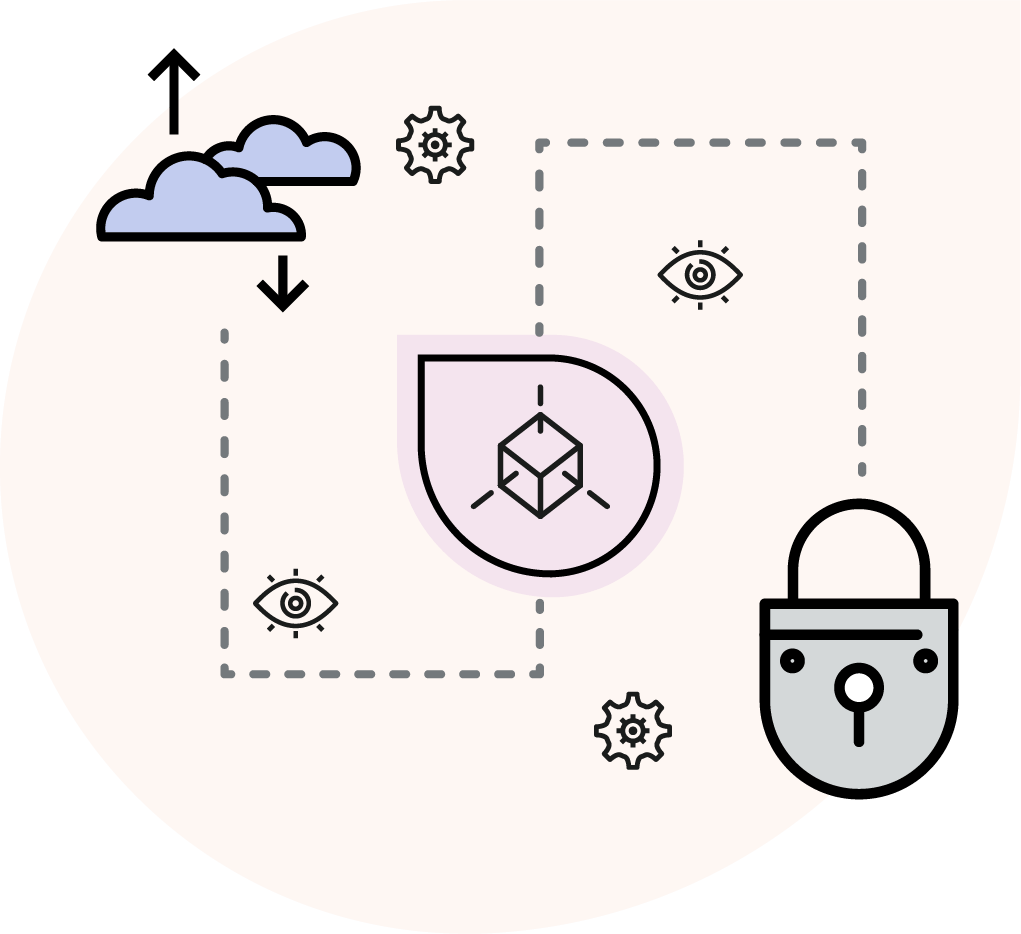 Automatically fulfill requests, build reports, and reduce risk
From the GDPR to the CCPA and beyond, individual rights requirements are on the rise.
With Truyo, you can gain true SRR (subject rights request), consent preference and data privacy compliance automation by providing a self-serve portal for you and your end-users.
"The value of the Truyo platform as it pertains to the changing regulatory environment and the importance of privacy within the global landscape cannot be overstated"
Chris Dieringer, Microsoft US Retail and CPG Industry Practice Leader
Savings Through Automation
Within one month we have saved:
A large retail chain $2.7mm in operating costs with CCPA automation
A mid-size restaurant chain $350,000 in operating costs with CCPA automation
A national home goods chain $1.1mm in operating costs with CCPA automation
A national health and wellness chain $2.6mm in staffing costs with CCPA automation
A salon chain $180,000 in operating costs with CCPA automation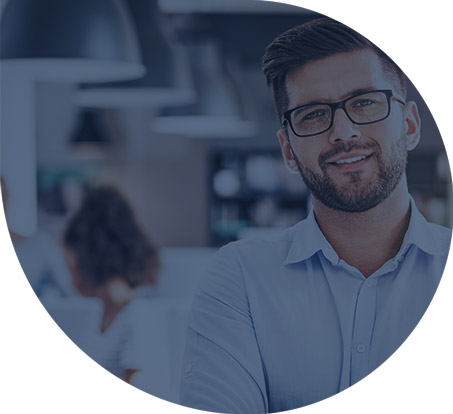 3 Considerations for CCPA Compliance
Whether you're building or buying a solution to manage the individual privacy rights granted by laws like the CCPA, or whether you've just started exploring how to ensure your organization is compliant, this white paper will help guide your thinking as you plan your individual rights management solution.
Scalable privacy rights automation for the enterprise

Automatically fulfill data privacy rights requests based on the GDPR, the CCPA, and new regulations.

Mitigate risk and uncertainty with this scalable solution designed for minimal disruption to enterprise operations.

Full reporting and comprehensive audit trail with no added effort or expense.

Demonstrate conspicuous compliance while delighting your customers with an easy, self-service solution.

Meet your immediate needs for processing SAR and other privacy rights requests, while positioning your enterprise for efficient long-term compliance.

Automatically accommodate changes in data privacy rights requirements as they emerge.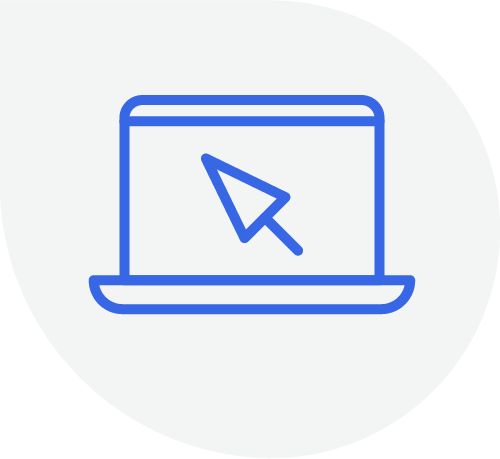 Secure Individual Rights Portal
Offer consumers a self-serve privacy experience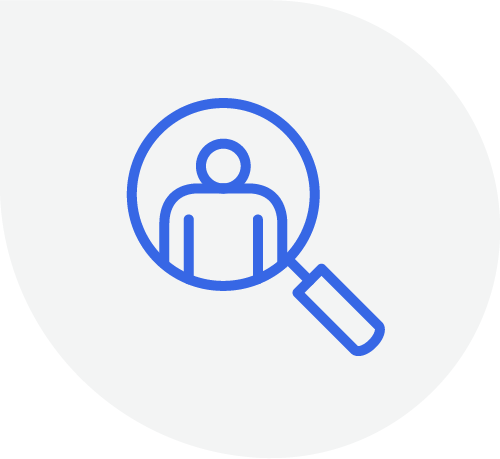 Identity Validation & Security
Automated identity validation with bank-level security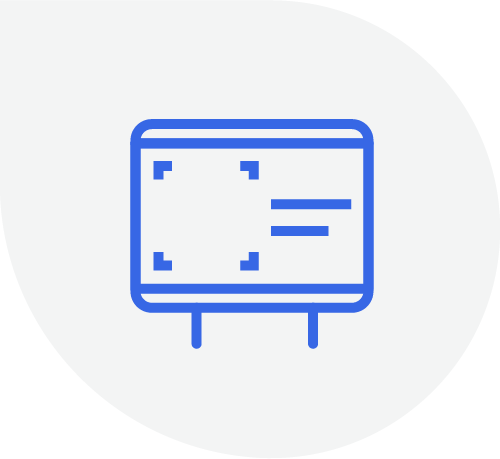 Dashboard & Workflow Management
Easily see and track tasks and deadlines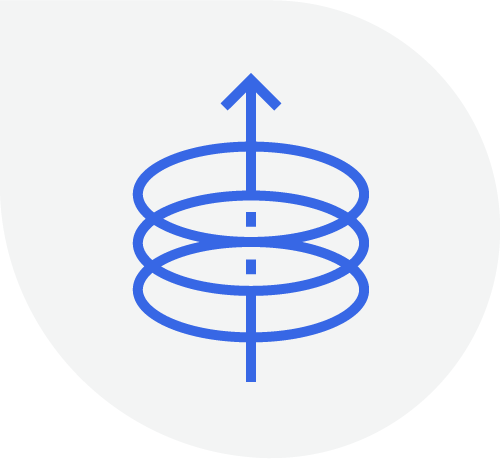 Data Collection Engine
Automatically search, extract, and present data to users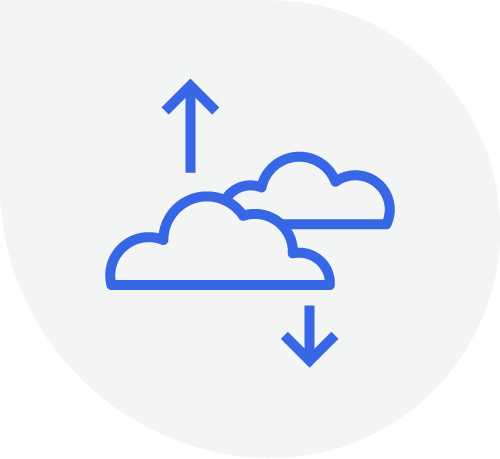 Data Change Engine
Automatically delete, change or anonymize data across all systems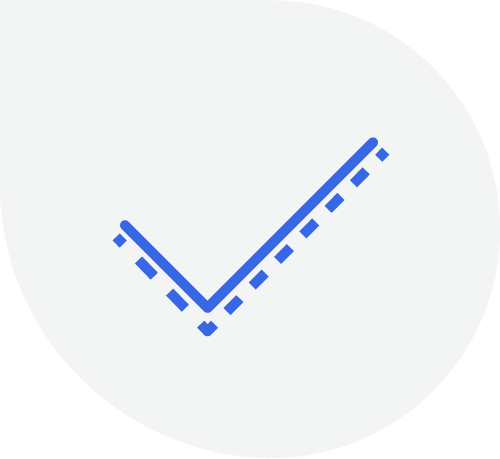 Consent Management
Let consumers manage consent in the same portal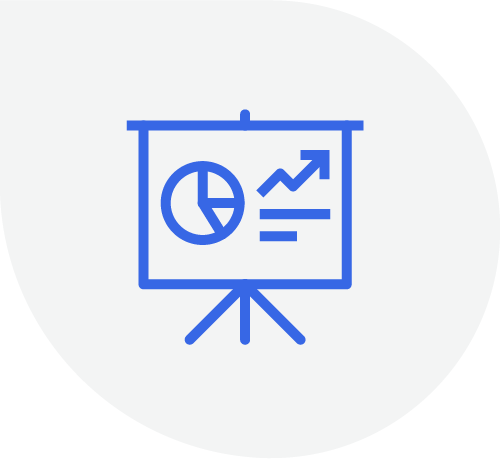 Reporting & Audit Trail
Automatically log everything with detailed reporting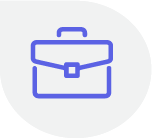 Employment Portal
Separate workflows/portal for employment data requests