CREATE BETTER PRIVACY EXPERIENCES
From consent to privacy rights automation, Truyo provides you with the tools and platform to create better privacy experiences for consumers, employees, service providers, and privacy teams.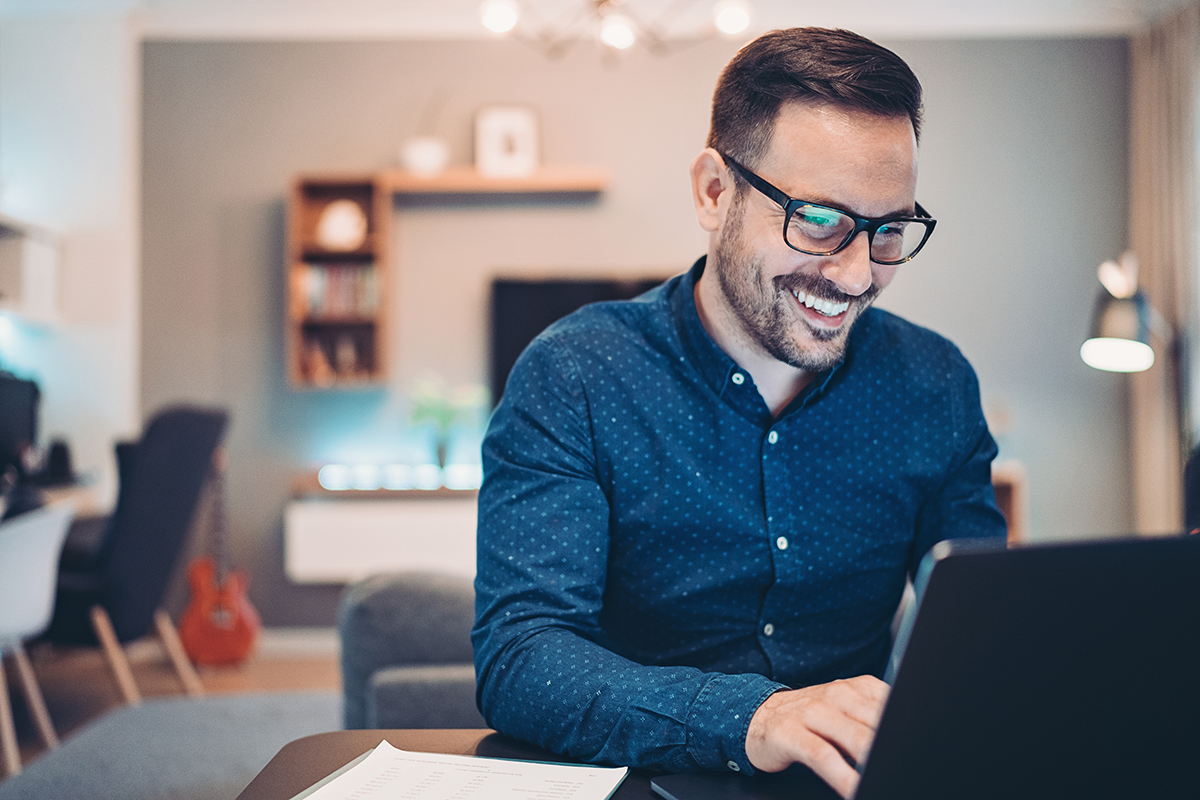 Privacy Rights Management
Prepare for complex and ever-changing privacy laws and remove doubt with Truyo.
Provide a best-in-class privacy rights management solution to consumers, privacy teams, and service providers. Automate your consumers' requests for access, deletion, correction, and Do Not Sell. The Truyo solution scales to meet your needs. Whether you need something simple or full automation, Truyo has you covered.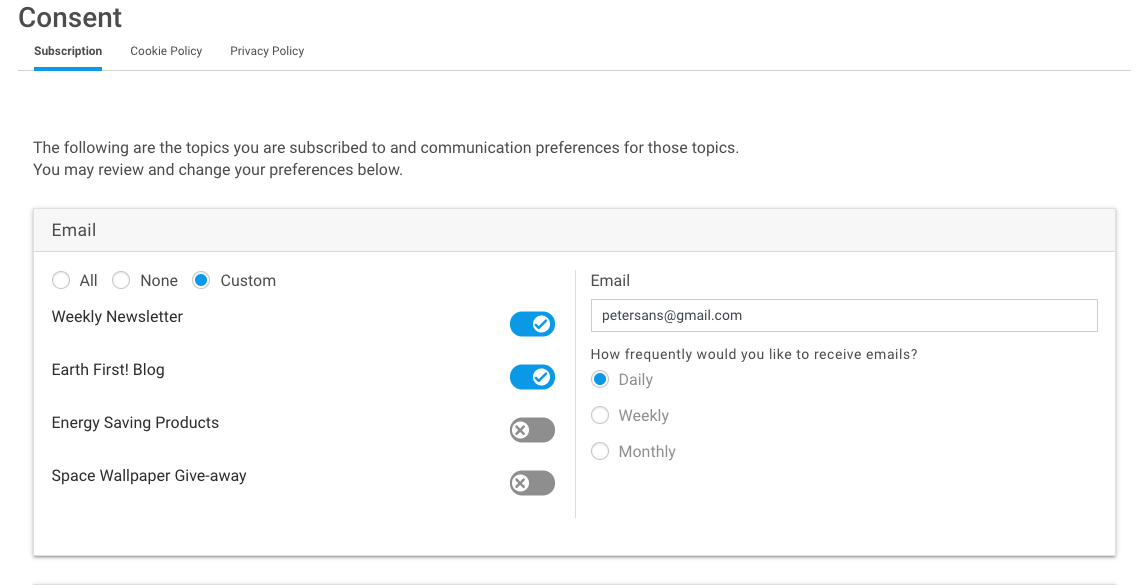 Consent & Preference Management
Provide transparency and build trust with your users by giving them the tools to manage consent. By simply installing some JavaScript code to your website you'll be set up to intelligently block third-party cookies and display consent prompts to become compliant with current and emerging data privacy laws while putting the user in control. Users will have access to a customized page to manage their data preferences which can be passed across all brands, departments, and data sources throughout your organization.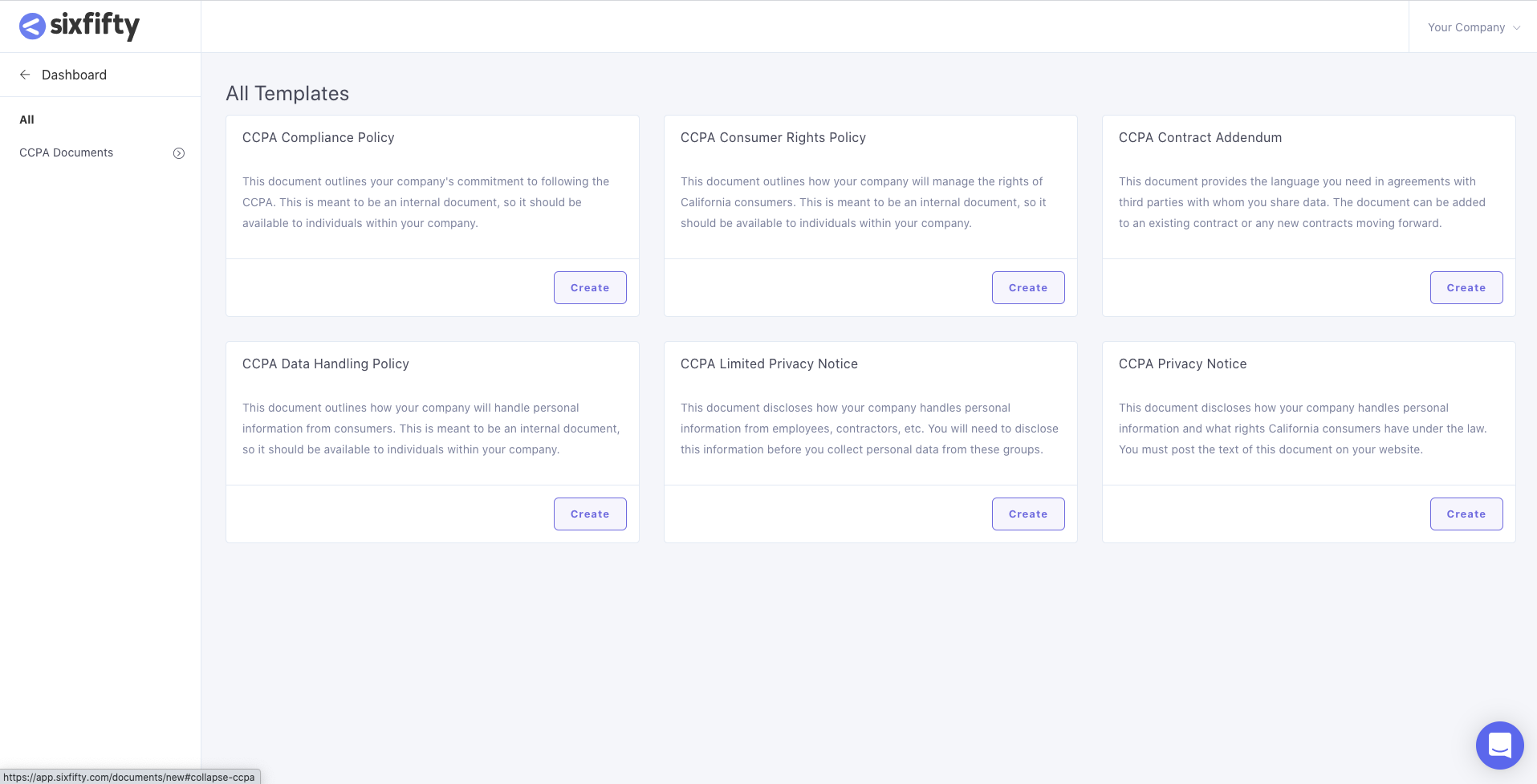 Our easy-to-use document automation tool helps your company generate website disclosures, contract language, and internal policies and procedures. When laws like CCPA, GDPR, VCDPA update, or new privacy laws are added, our system creates, stores, and updates your documents. With the expertise of the world's leading technology law firm behind our product, we save you time, money, and stress by streamlining the complex task of document generation and upkeep.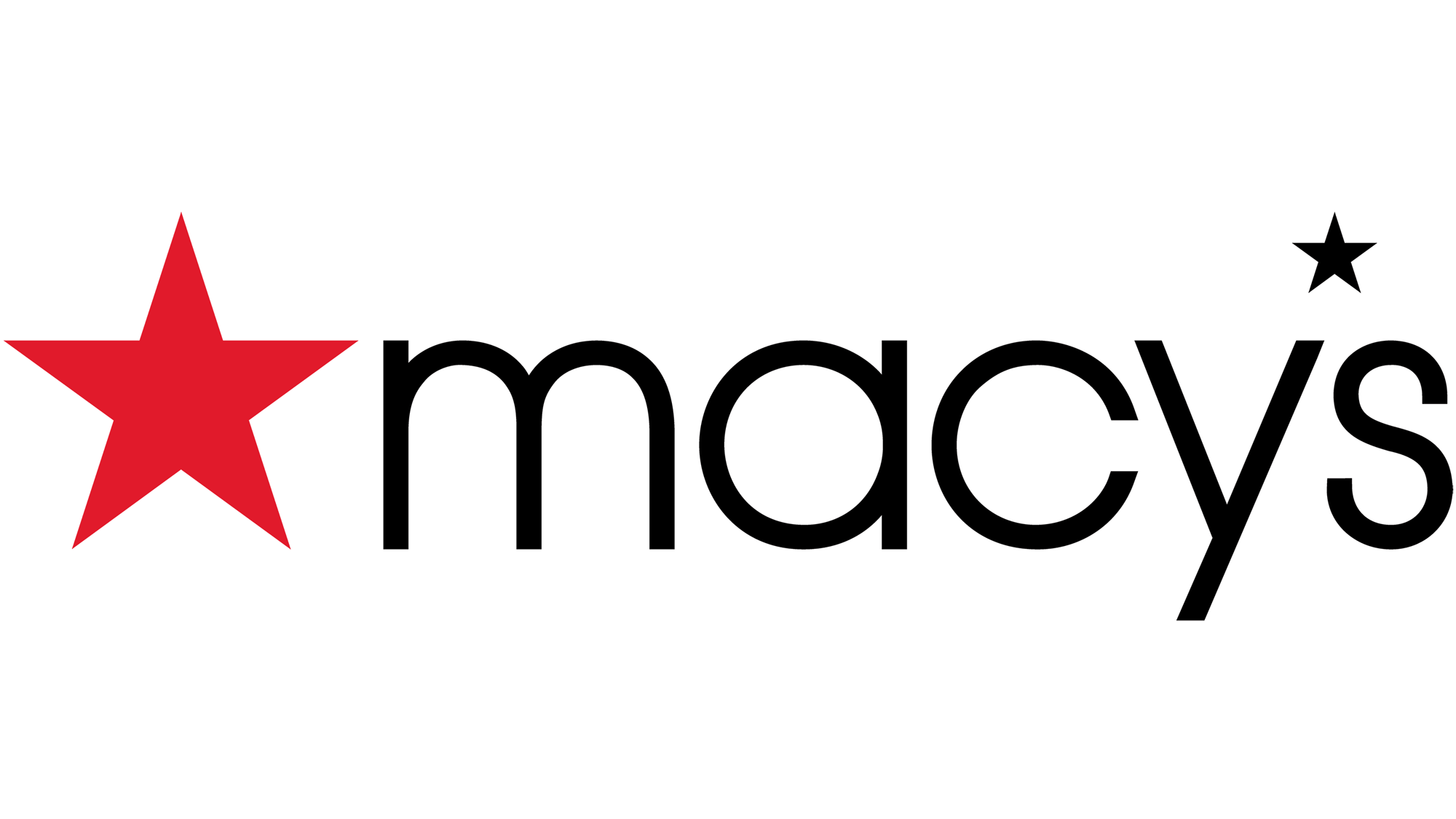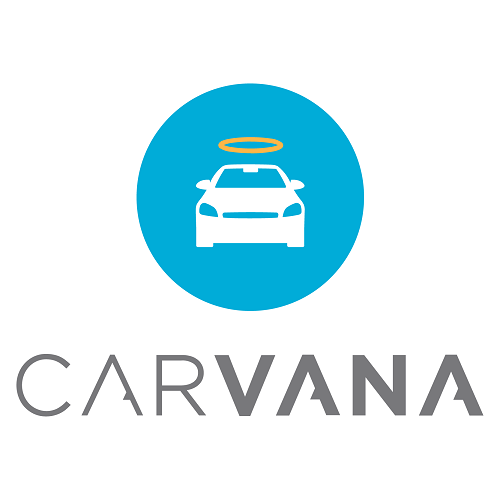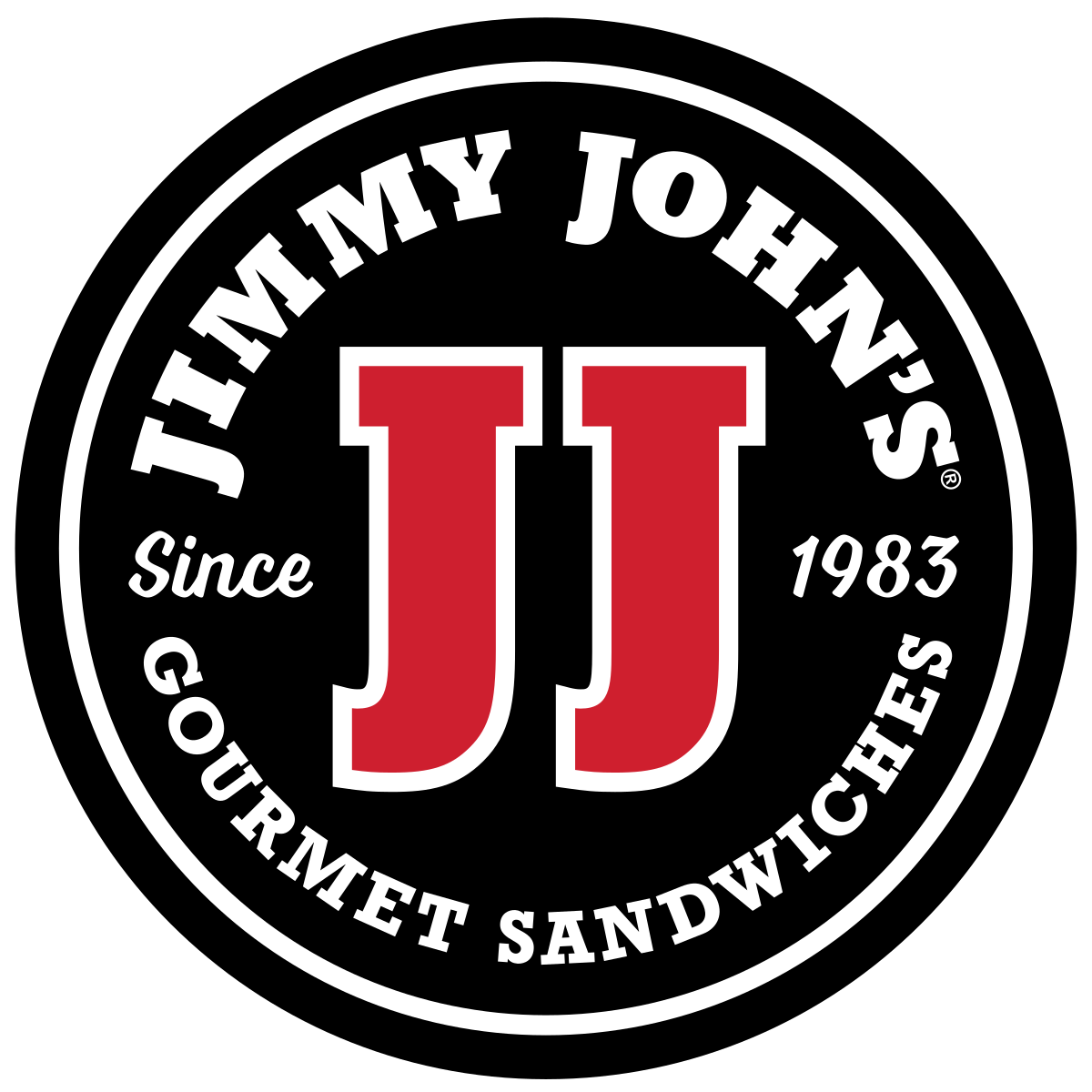 Consumer & Employee Request Portal
Consent Preference Management
Self-Service Integrations
Privacy Office Analytics & Management Insights
Senior Management Visibility & Dashboard
Truyo Features & Benefits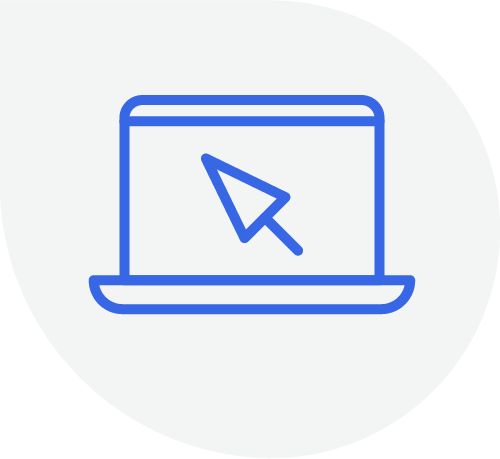 Consumer & Admin Portal
A self-serve privacy experience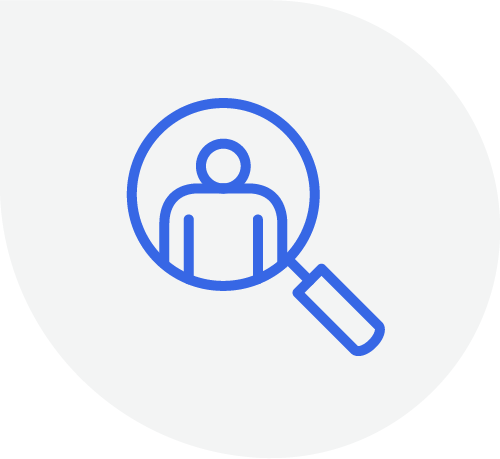 Identity Validation & Security
Automated identity validation with bank-level security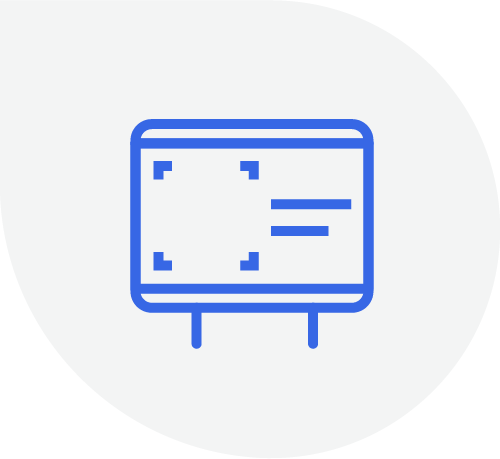 Dashboard & Workflow Management
Easily see and track tasks and deadlines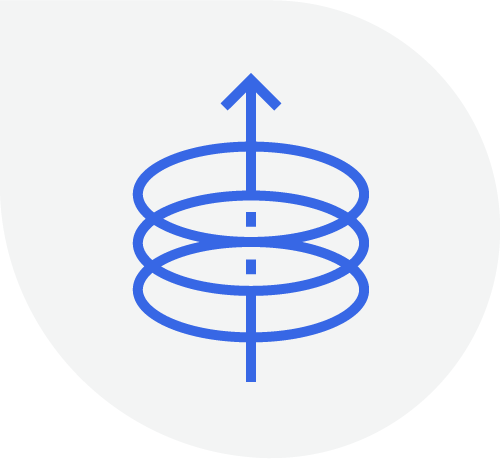 Data Collection Engine
Automatically search, extract, and present data to users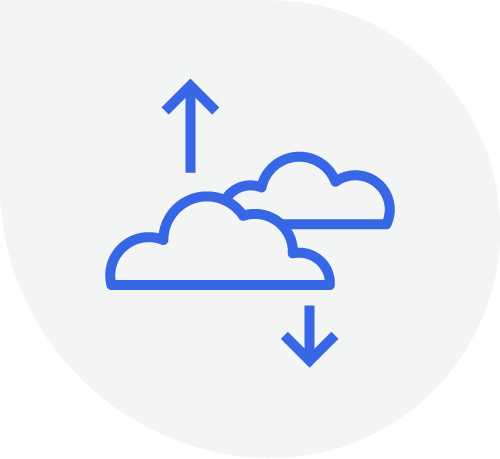 Data Change Engine
Automatically delete, change, or anonymize data across all systems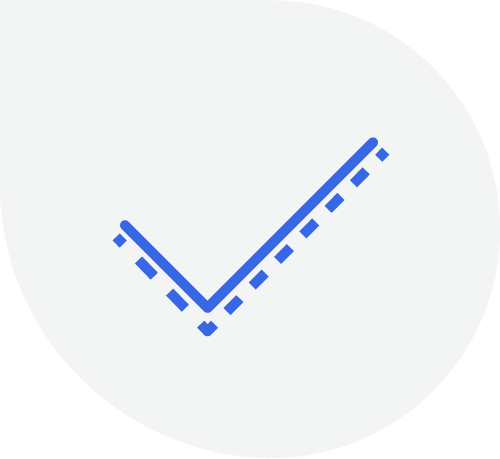 Consent Management
Let consumers manage consent in the same portal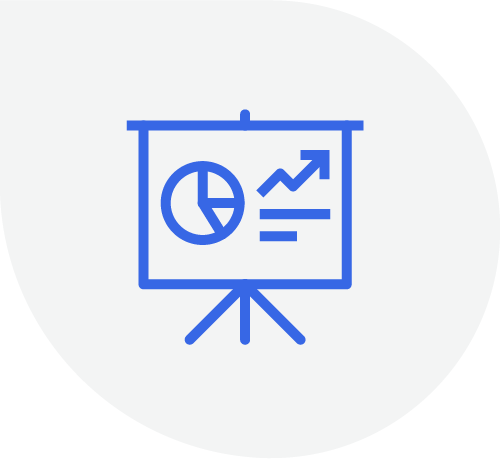 Reporting & Audit Trail
Automatically log everything with detailed reporting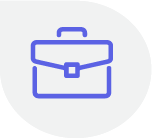 Employment Portal
Separate workflows/portal for employment data requests
Within one month we saved:
A large retail chain $2.7mm in operating costs with CCPA automation

A mid-size restaurant chain $350,000 in operating costs with CCPA automation

A national home goods chain $1.1mm in operating costs with CCPA automation

A national health and wellness chain $2.6mm in staffing costs with CCPA automation

A salon chain $180,000 in operating costs with CCPA automation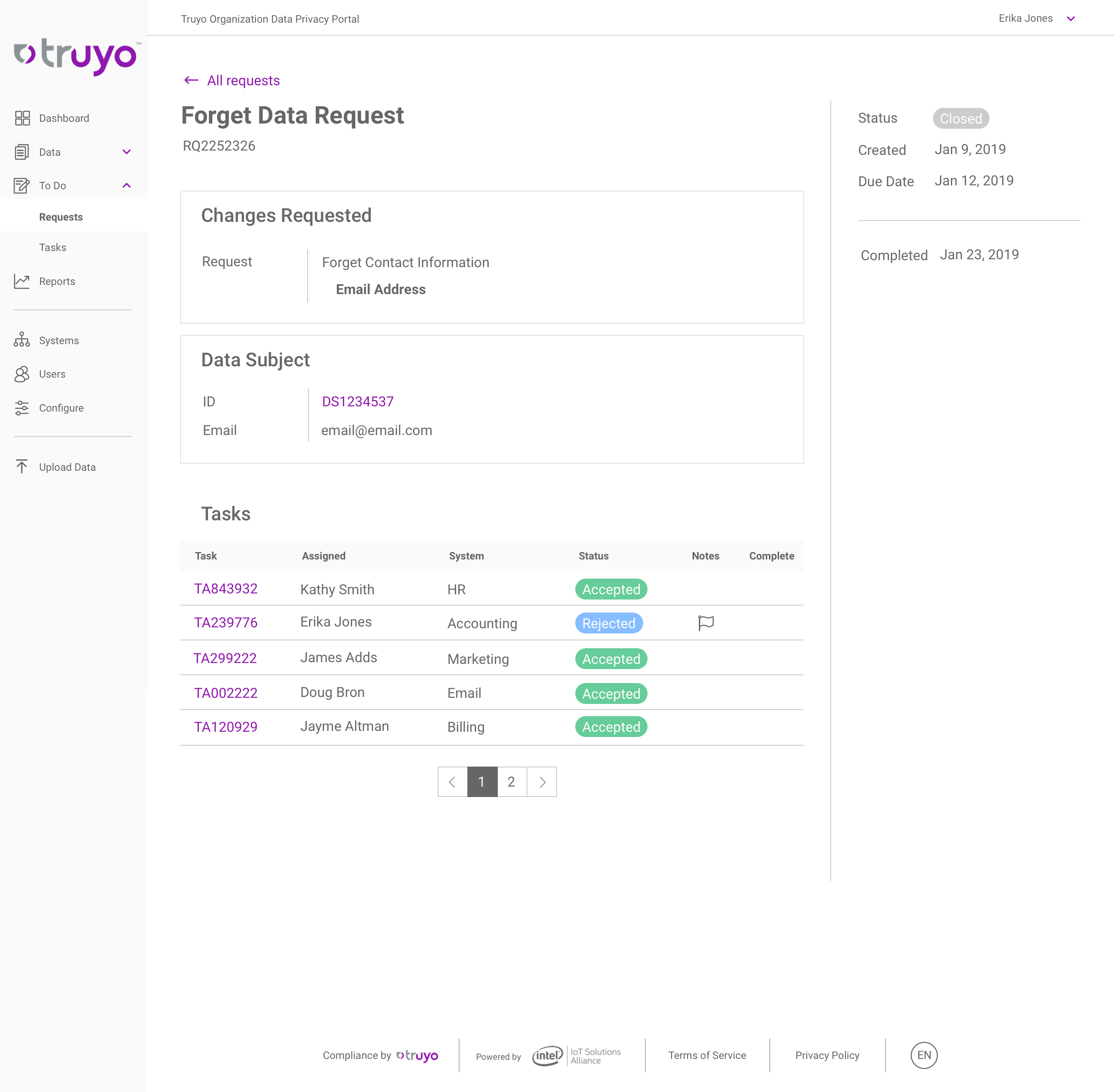 THE CURRENT STATE OF PRIVACY LAWS
ON-DEMAND WEBINAR
featuring Jon Leibowitz