CREATE BETTER PRIVACY EXPERIENCES
From consent to privacy rights automation, Truyo provides you with the tools and platform to create better privacy experiences for consumers, employees, service providers, and privacy teams.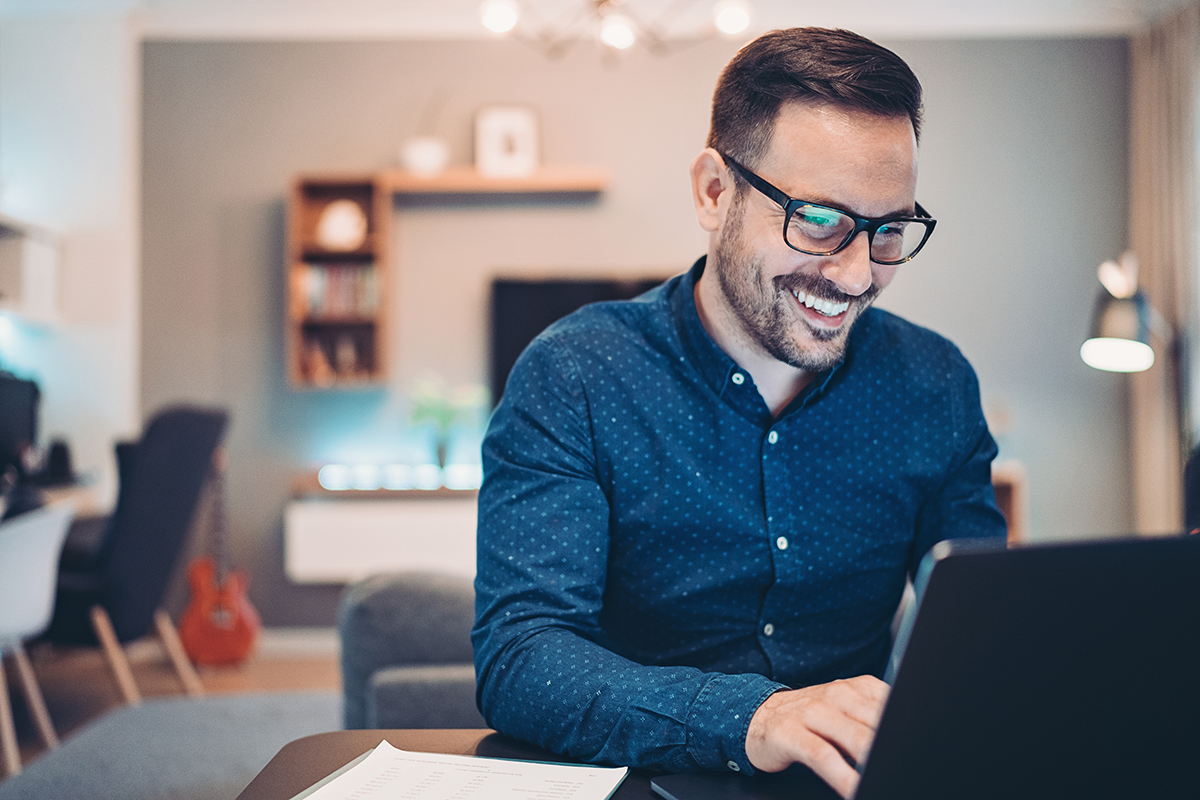 Privacy Rights & Consent Management
Achieve compliance with laws like GDPR, CCPA, and the new Virginia CDPA by providing a world-class platform for consumers to exercise their data rights and control their consent preferences. 
Overcome "Do Not Sell", right to know, and right to delete challenges with an automated approach that doesn't require privacy team intervention.
Consumer & Employee Request Portal
Consent Preference Management
Self-Service Integrations
Privacy Office Analytics & Management Insights
Senior Management Visibility & Dashboard
Truyo Features & Benefits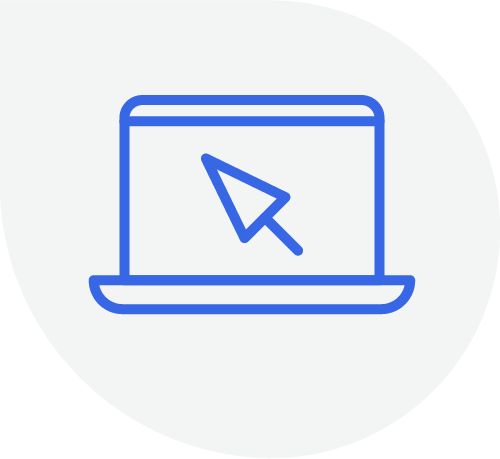 Consumer & Admin Portal
A self-serve privacy experience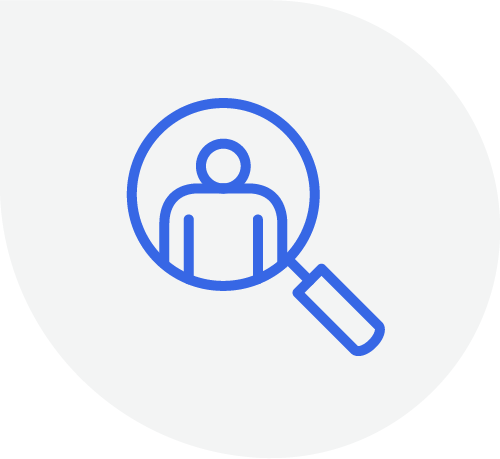 Identity Validation & Security
Automated identity validation with bank-level security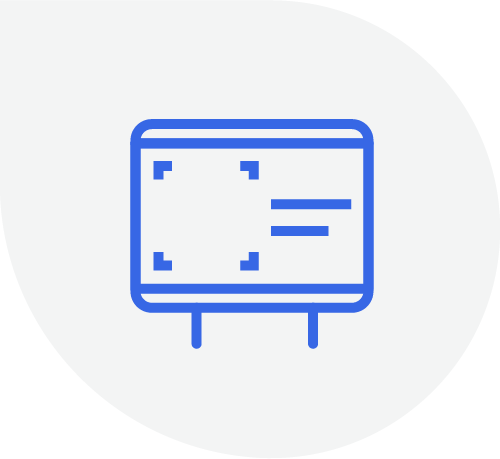 Dashboard & Workflow Management
Easily see and track tasks and deadlines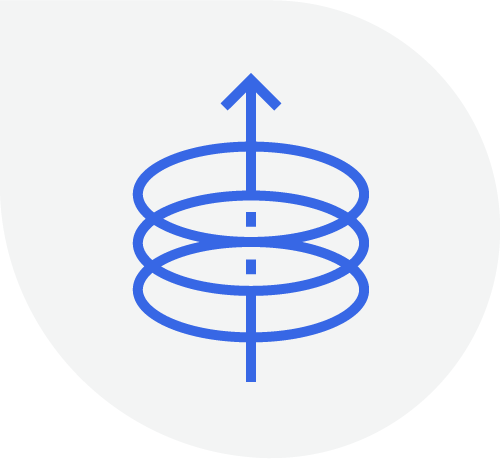 Data Collection Engine
Automatically search, extract, and present data to users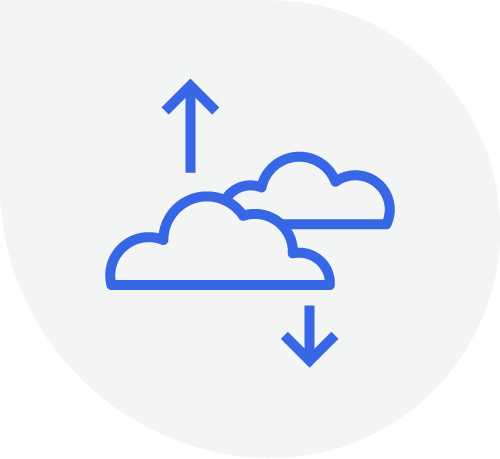 Data Change Engine
Automatically delete, change, or anonymize data across all systems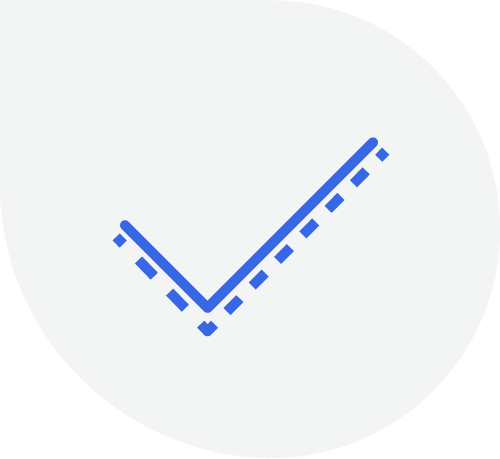 Consent Management
Let consumers manage consent in the same portal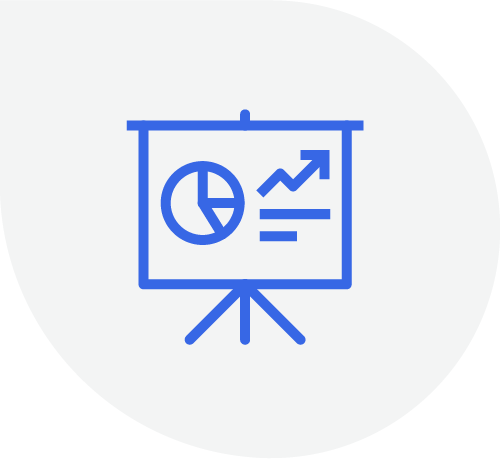 Reporting & Audit Trail
Automatically log everything with detailed reporting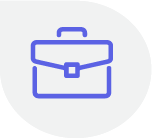 Employment Portal
Separate workflows/portal for employment data requests
Within one month we saved:
A large retail chain $2.7mm in operating costs with CCPA automation

A mid-size restaurant chain $350,000 in operating costs with CCPA automation

A national home goods chain $1.1mm in operating costs with CCPA automation

A national health and wellness chain $2.6mm in staffing costs with CCPA automation

A salon chain $180,000 in operating costs with CCPA automation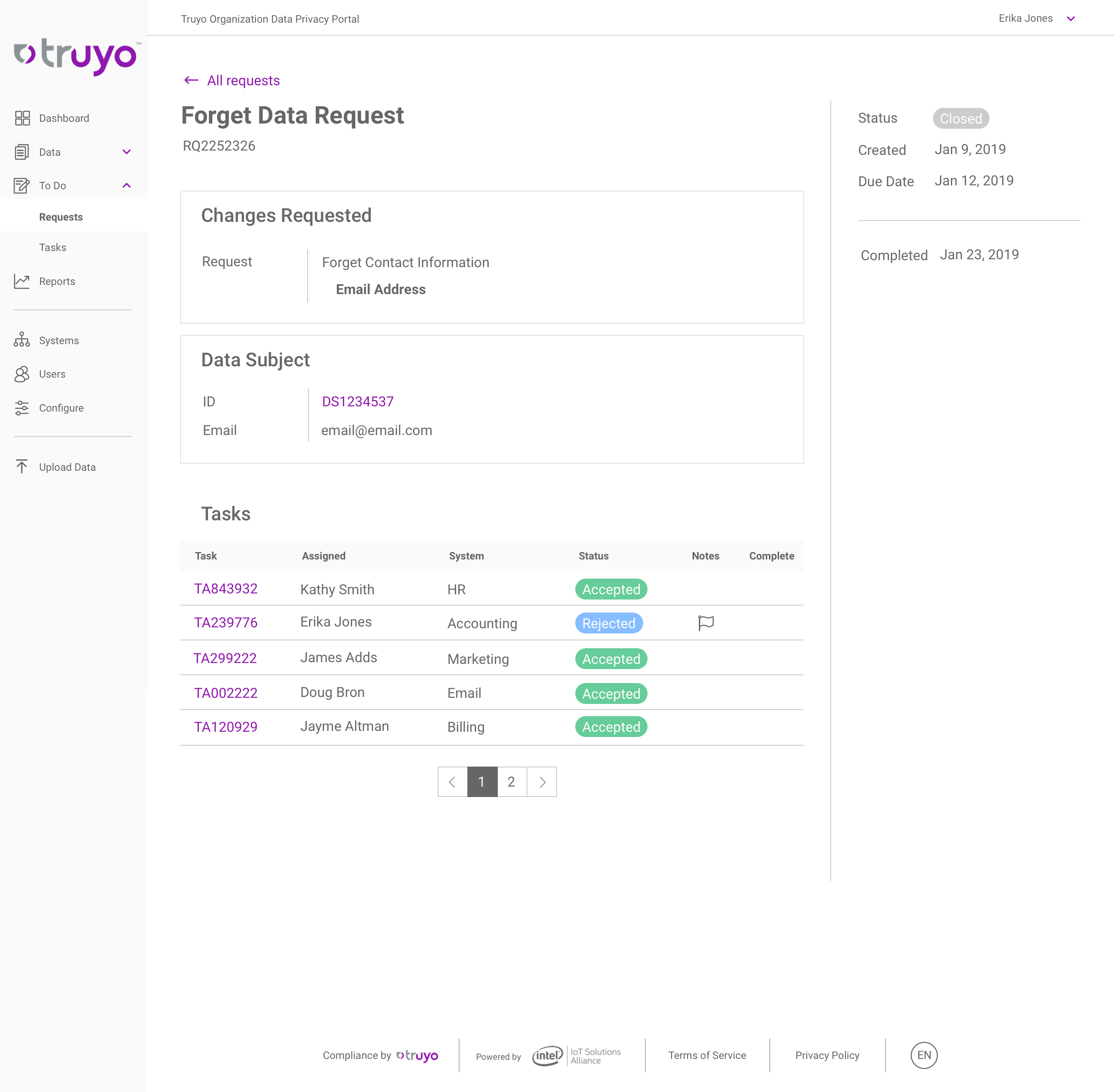 Virginia Consumer Data Protection Act:

What Businesses Need to Know
ON-DEMAND WEBINAR