CREATE BETTER PRIVACY EXPERIENCES WITH TRUYO
In today's ever-changing privacy environment, it pays to invest in a privacy rights tool that can scale to meet your needs and build trust with your customers. Change the way your organization manages privacy with Truyo by checking the box for compliance with all current privacy laws and automating your Data Subject Access Request process.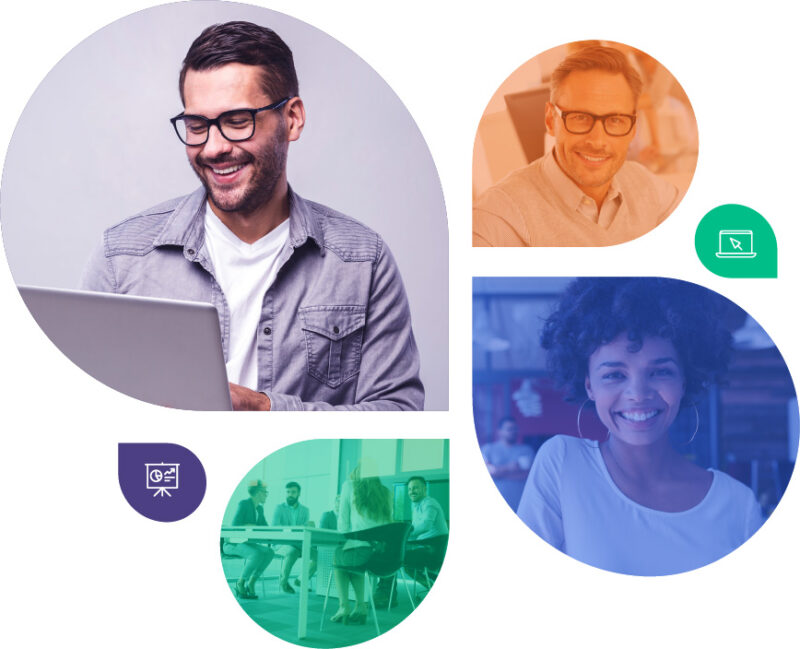 Truyo Features & Benefits
Create better privacy experiences and build trust with Truyo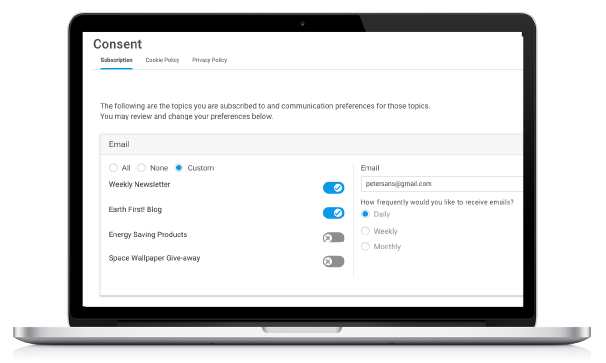 Our Clients Save More
Put Truyo in your corner and rest assured that our always compliant policies will help you keep ahead of the ever changing global consumer data privacy laws. Truyo eliminates up to 95% of the operational overhead associated with privacy rights management.
Within one month we saved:
$2.7m
A large retail chain $2.7m in operating costs with CCPA automation
$350k
A mid-size restaurant chain $350k in operating costs with CCPA automation
$1.1m
A national homegoods chain $1.1m in operating costs with CCPA automation
$2.6m
A national health and wellness chain $2.6min staffing costs with CCPA automation
$180k
A salon chain $180k in operating costs with CCPA automation