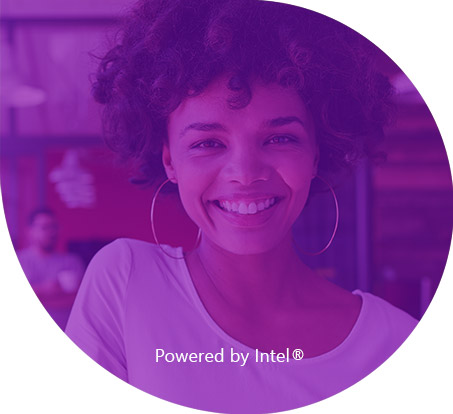 Superior individual rights management. Automatically.
There's a better way to efficiently fulfill subject access requests (SARs) from CCPA & GDPR, manage consent preferences, and deliver data privacy rights throughout the enterprise.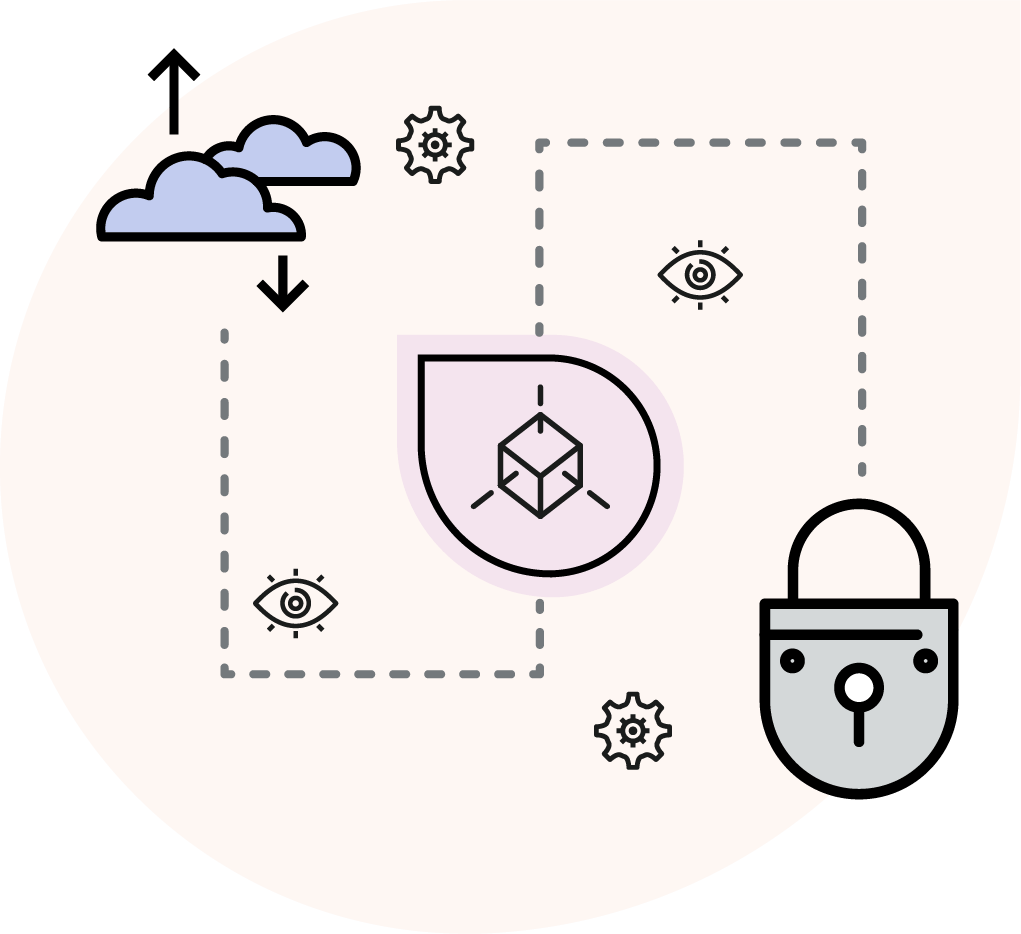 Enable efficiency, build confidence, reduce risk
From the GDPR (General Data Privacy Regulations) to the CCPA (California Consumer Privacy Act) and beyond, personal data requirements are on the rise.
With Truyo, you can gain true SAR (subject access request), consent preference and data privacy compliance automation, right-sized for your organization. Automate intake, rejections, and reporting. Become compliant before the CCPA deadline.
3 Considerations for CCPA Compliance
Scalable privacy rights automation for the enterprise

Automatically fulfill data privacy rights requests based on the GDPR, the CCPA, and new regulations.

Mitigate risk and uncertainty with this scalable solution designed for minimal disruption to enterprise operations.

Full reporting and comprehensive audit trail with no added effort or expense.

Demonstrate conspicuous compliance while delighting your customers with an easy, self-service solution.

Meet your immediate needs for processing SAR and other privacy rights requests, while positioning your enterprise for efficient long-term compliance.

Automatically accommodate changes in data privacy rights requirements as they emerge.
Privacy does not have to be complex
Are you ready to empower your customer's privacy rights, safely and securely, without overburdening your operations or budgets?
Learn how Truyo can help you rise to the privacy rights challenge.
The privacy rights solution that scales to your needs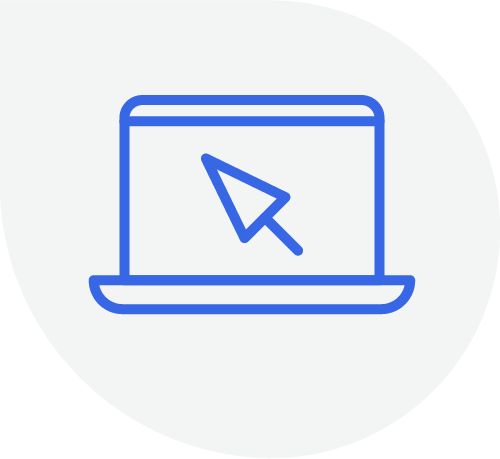 Secure Individual Rights Portal
Offer consumers a self-serve privacy experience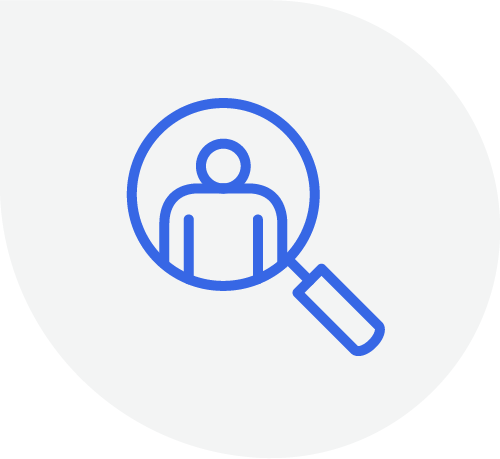 Identity Validation & Security
Automated identity validation with bank-level security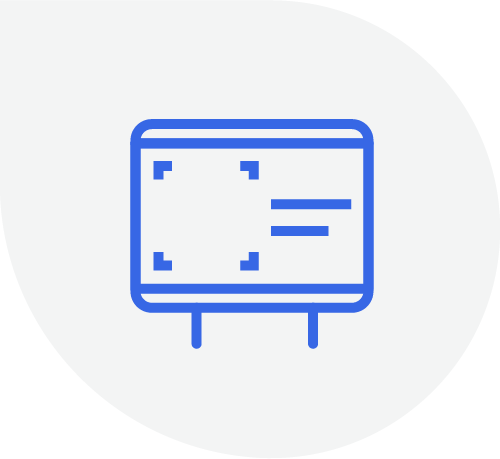 Dashboard & Workflow Management
Easily see and track tasks and deadlines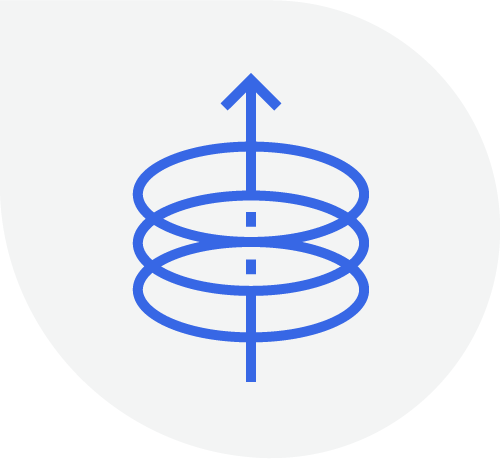 Data Collection Engine
Automatically search, extract, and present data to users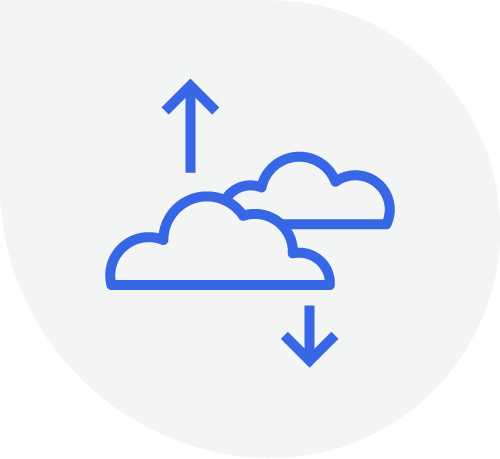 Data Change Engine
Automatically delete, change or anonymize data across all systems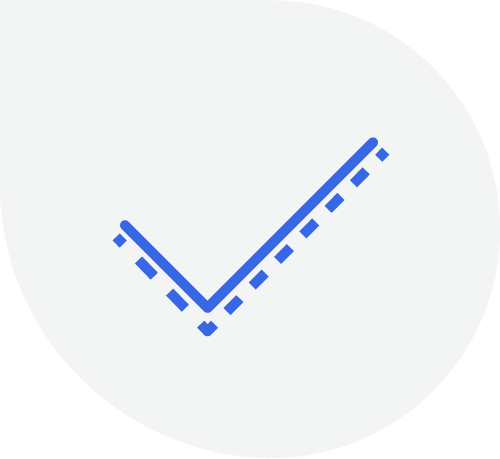 Consent Management
Let consumers manage consent in the same portal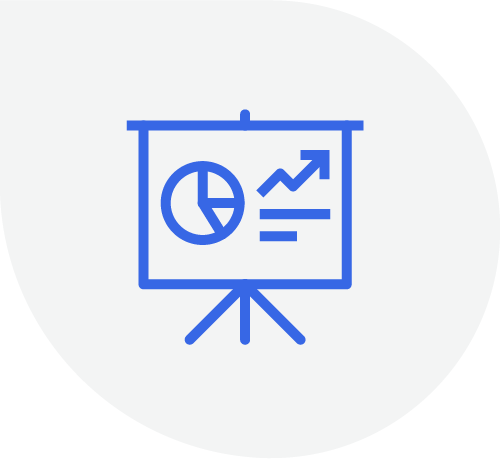 Reporting & Audit Trail
Automatically log everything with detailed reporting