Stay up-to-date with the latest in data privacy updates and solutions with free resources from Truyo.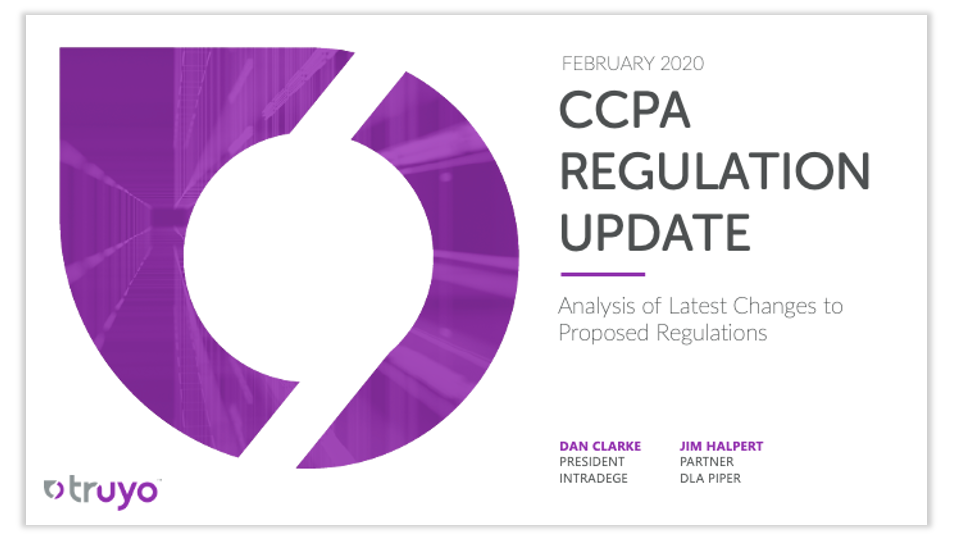 Analysis of Latest Changes to Proposed Regulations
On Friday, February 7th, 2020, the California Attorney General published updates to the proposed CCPA Regulations for comment before February 24th. In this white paper, Jim Halpert, Partner, DLA Piper and Dan Clarke, President, IntraEdge review the latest changes and the potential impact on your CCPA compliance program.
Best practices for managing subject access requests in an era of regulatory uncertainty.
Individual Rights Managemnt
3 Key Considerations to make when planning your solution
A guide to help you plan your individual rights management solution.
2020 Market Guide for Subject Rights Request Automation
This research gives security and risk management leaders a market overview to deliver transparency and drive trust at scale.
State of the States: U.S. Privacy Regulation Status Update
State of the States is a detailed explanation of passed and pending privacy regulations around the U.S. These regulations change quickly, fill in your information to gain immediate access.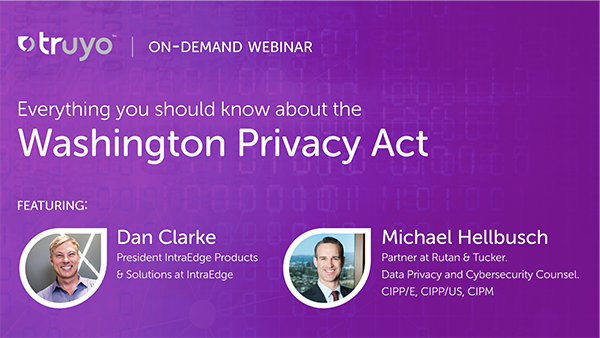 Everything You Need to Know About the Washington Privacy Act
In this webinar, we cover the proposed scope of this new law, the fundamental rights granted, similarities to CCPA & GDPR, the enforcement details, and how this could affect your privacy programs.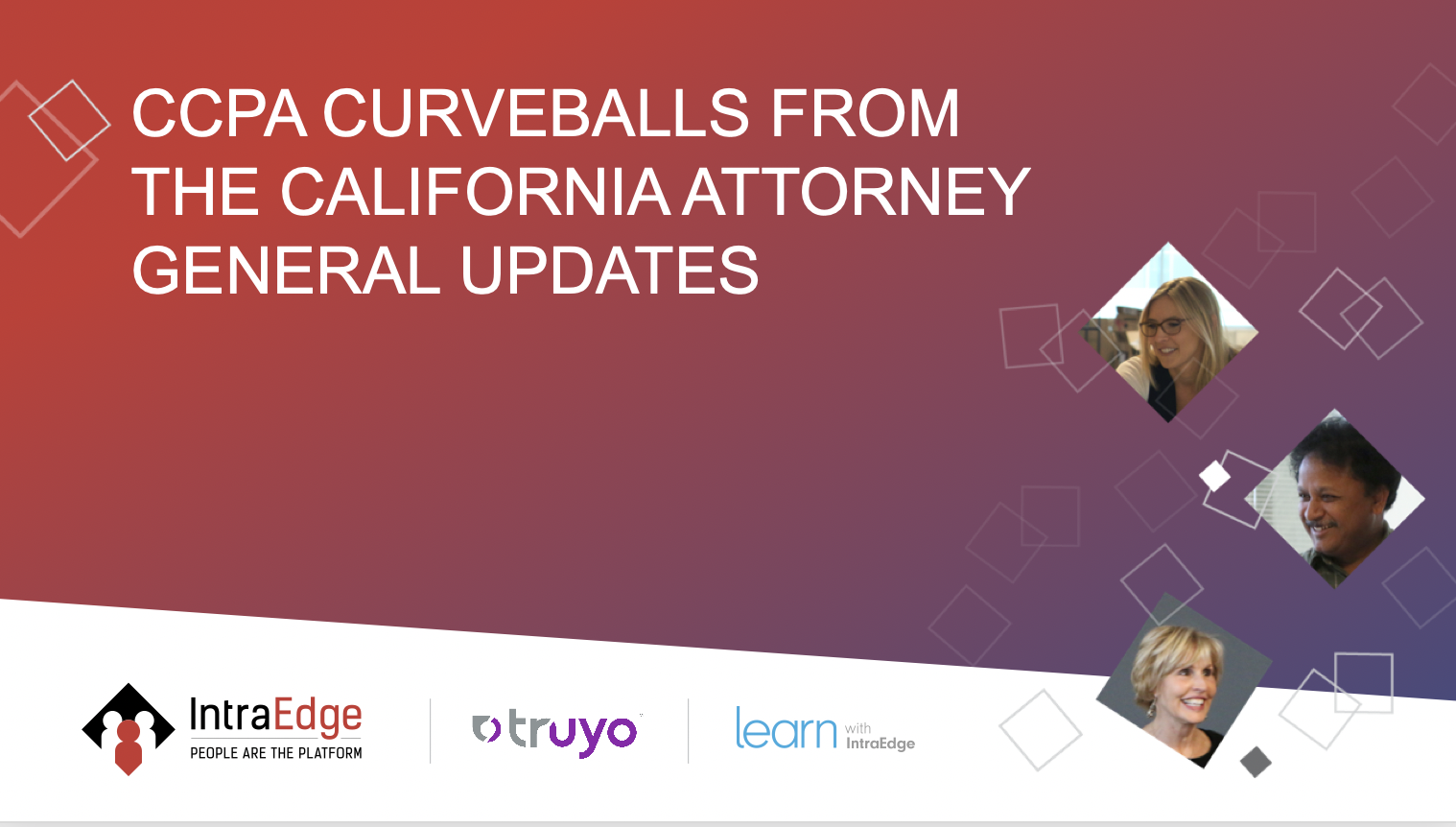 CCPA Curveballs from the California Attorney General Updates
We cover 6 curveballs from the recent CCPA update.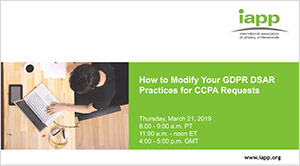 How to Modify Your GDPR SAR Practices for the CCPA
The need to create efficient ways to deliver data subject rights is essential.