Stay up-to-date with the latest in data privacy updates and solutions with free resources from Truyo.
CCPA Employer Guide to Privacy Rights
AB 25 makes it clear that employees will immediately receive certain rights under the CCPA; and gives employers a one-year reprieve – until January 1, 2021 – in extending most of the CCPA's more onerous obligations to those employee Data Subjects, as long as the information collected is used solely within the context of the individual's position as an employee.
This white paper is an examination of the impact of the CCPA and AB 25 on companies' obligations to their employees, and elements companies should consider addressing in their privacy programs now, to prepare for January 2021.
April 2020 Benchmarks on CCPA Privacy Rights Compliance
Learn valuable benchmarks to help aid your CCPA compliance efforts.
Individual Rights Managemnt
3 Key Considerations to make when planning your solution
A guide to help you plan your individual rights management solution.
Gartner Practical Privacy - Discovery Automation of Privacy Risk
Security and risk management leaders must segment their approach against the three sources of privacy risk with a focus on actionable outcomes if they are to overcome workload paralysis.
State of the States: U.S. Privacy Regulation Status Update
State of the States is a detailed explanation of passed and pending privacy regulations around the U.S. These regulations change quickly, fill in your information to gain immediate access.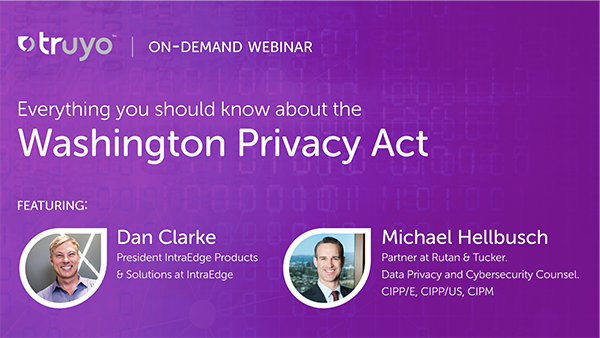 Everything You Need to Know About the Washington Privacy Act
In this webinar, we cover the proposed scope of this new law, the fundamental rights granted, similarities to CCPA & GDPR, the enforcement details, and how this could affect your privacy programs.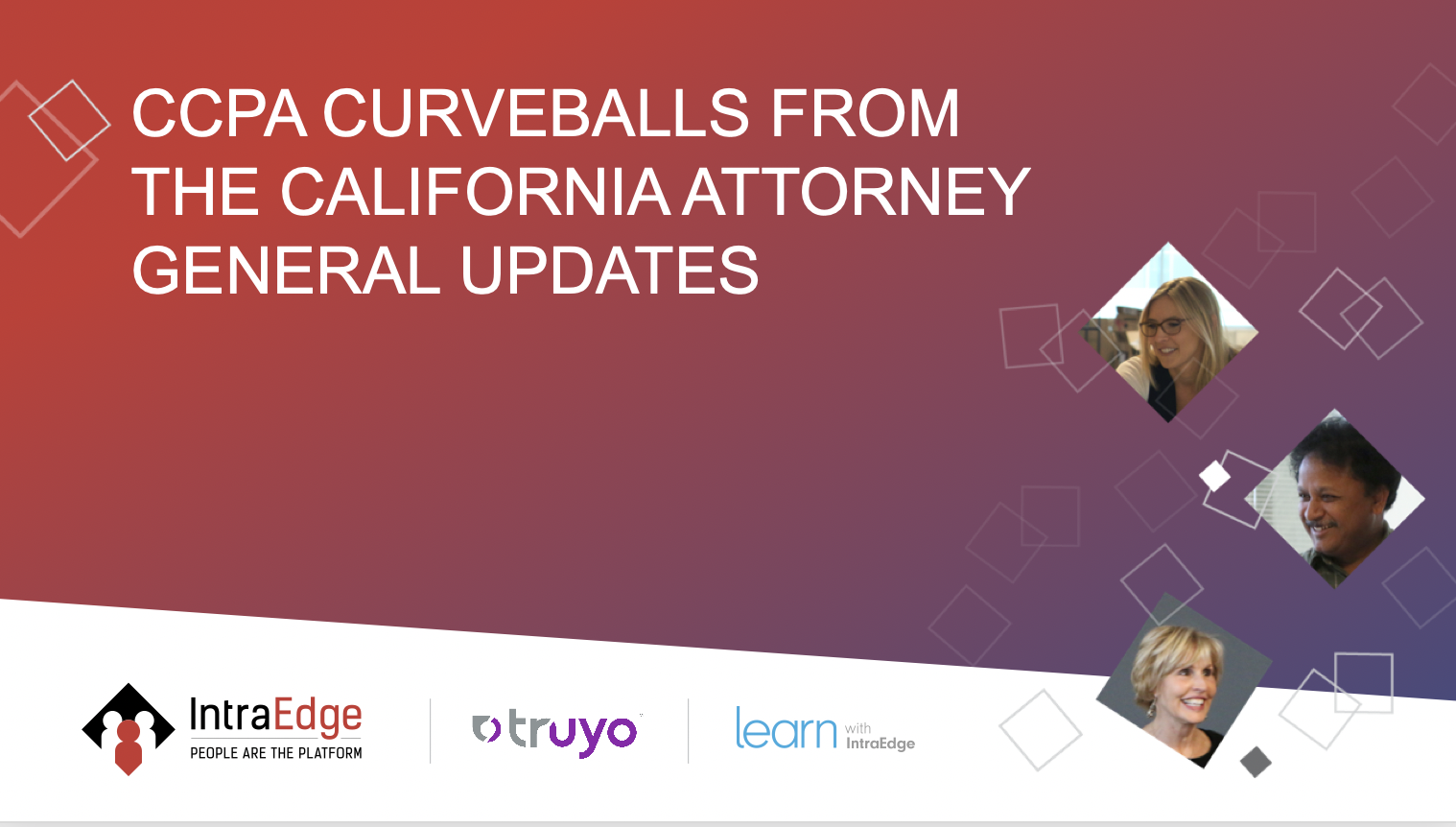 CCPA Curveballs from the California Attorney General Updates
We cover 6 curveballs from the recent CCPA update.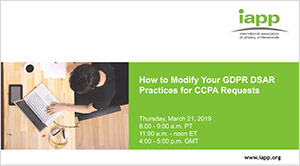 How to Modify Your GDPR SAR Practices for the CCPA
The need to create efficient ways to deliver data subject rights is essential.