As data privacy rights have become law, it's clear that enterprises need support to efficiently and securely manage both compliance and customer satisfaction. Intel® and IntraEdge came together to address this emerging uncertainty. The result is Truyo, the automated answer that makes it easy for both you and your end customers to exercise and fulfill data rights requests and overall consent management.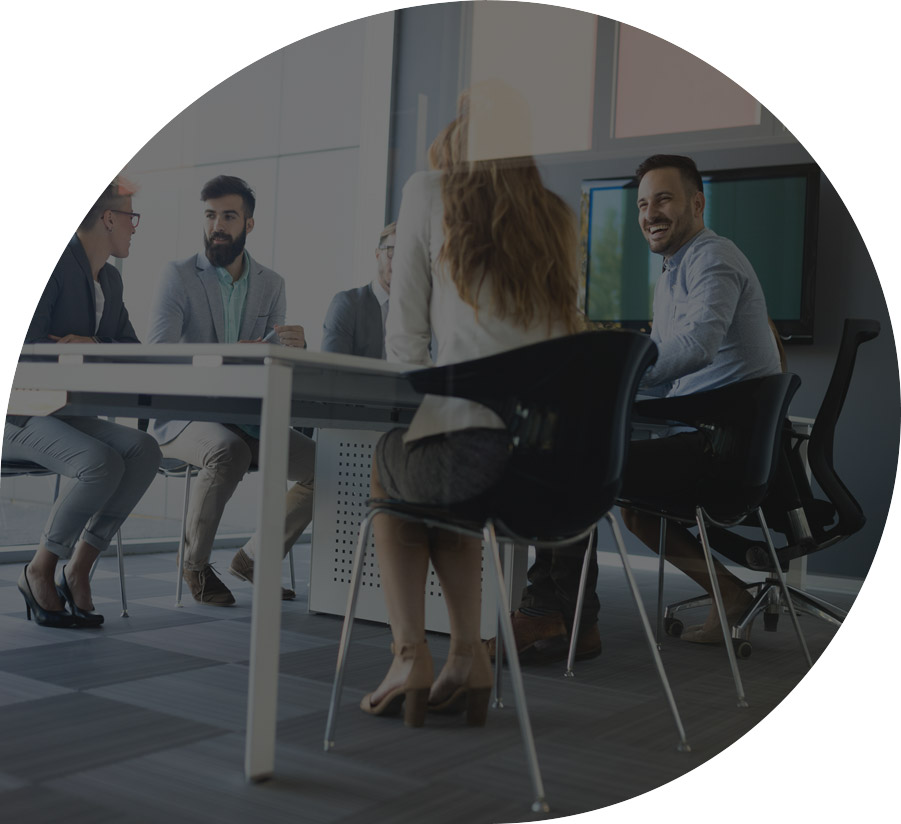 "The value of the Truyo platform cannot be overstated."
– Chris Dieringer, Microsoft US Retail and CPG Industry Practice Leader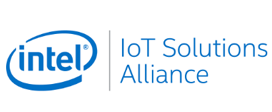 INTEL®
As a leader in privacy and an innovator in data management, cloud computing and security, Intel(R) understands and looks to find solutions to address the importance of affordable solutions to the ever-changing privacy landscape, made available to all businesses. As the threat of non-compliance with the GDPR requirements rises, Intel® understands and looks to find solutions to address the importance of an affordable solution made available to all businesses.
INTRAEDGE
Truyo was built by the IntraEdge team in partnership with Intel® to make data privacy rights compliance easy and accessible. This purpose-built solution is designed specifically to help you address real requirements on an on-going basis. It includes blockchain technology to certify the integrity of personal data collected, as well as proprietary point of sales technology modified to support superior data privacy rights management. ​​​​​​​
Founded in 2002, IntraEdge knows that technology can transform business, but People are the Platform. At IntraEdge, we have the broad talent and extensive expertise only a large, established organization can offer while also providing the flexibility and accessibility typically only available from a much smaller company. In this way, we bridge the technology gap between people, organizations and business opportunity in order to deliver real bottom line value in your world.
Integration unifies discovery and classification of structured and unstructured data. PHOENIX and MOUNTAIN VIEW, CA. (September 28, 2021) –– Truyo, the leader in truly automated consent and data privacy rights management, and Egnyte, a leader in cloud content security and governance, today announced a partnership that will allow organizations to discover and access all structured and…