Experience the difference with Truyo
From consent to privacy rights automation to health data collection, Truyo provides you with the tools and platform to create better experiences for consumers, employees, service providers, and clients.
Our purpose-built solutions were designed specifically to help you address requirements on an on-going basis.
Automatically fulfill data subject access requests based on the GDPR, the CCPA, and new regulations. Full reporting and comprehensive audit trail with no added effort or expense provides evidence of compliance.
Meet your immediate needs for processing SAR and other privacy rights requests, while positioning your enterprise for efficient long-term compliance. Mitigate risk and uncertainty with this scalable solution designed for minimal disruption to enterprise operations.
Attain compliance while delighting your customers with an easy, self-service solution. Keep current with the data privacy rights requirements as they emerge.
Schedule Free Demo Now
Schedule a demo to see how you can streamline your compliance efforts with an easy-to-use platform for privacy rights management.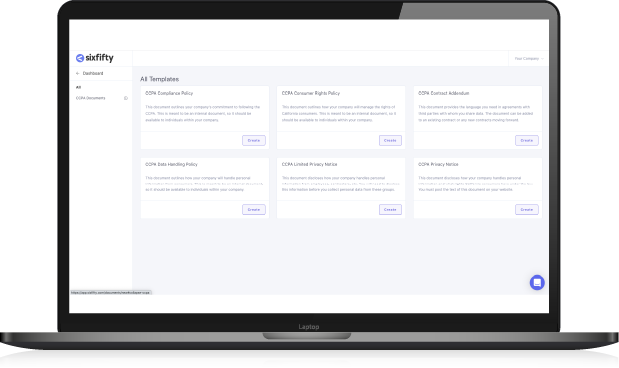 True End-to-End Automation
Unlike most privacy tools which only automate part of your workflow or help you manage tasks, Truyo brings true end-to-end automation to your privacy rights operations, saving you time and money.