Medical-Grade Wrist Temperature Sensor
QuikSense enables businesses to conduct contactless and privacy-minded health screenings. QuikSense can be tailored to each businesses' needs and used with existing hardware, like a laptop, desktop computer, or kiosk.
Until now, affordable options on the market like manual temperature screenings were high-touch, inconsistent, and unencrypted, but with QuikSense, companies now have access to a cost-effective solution that prioritizes health and privacy.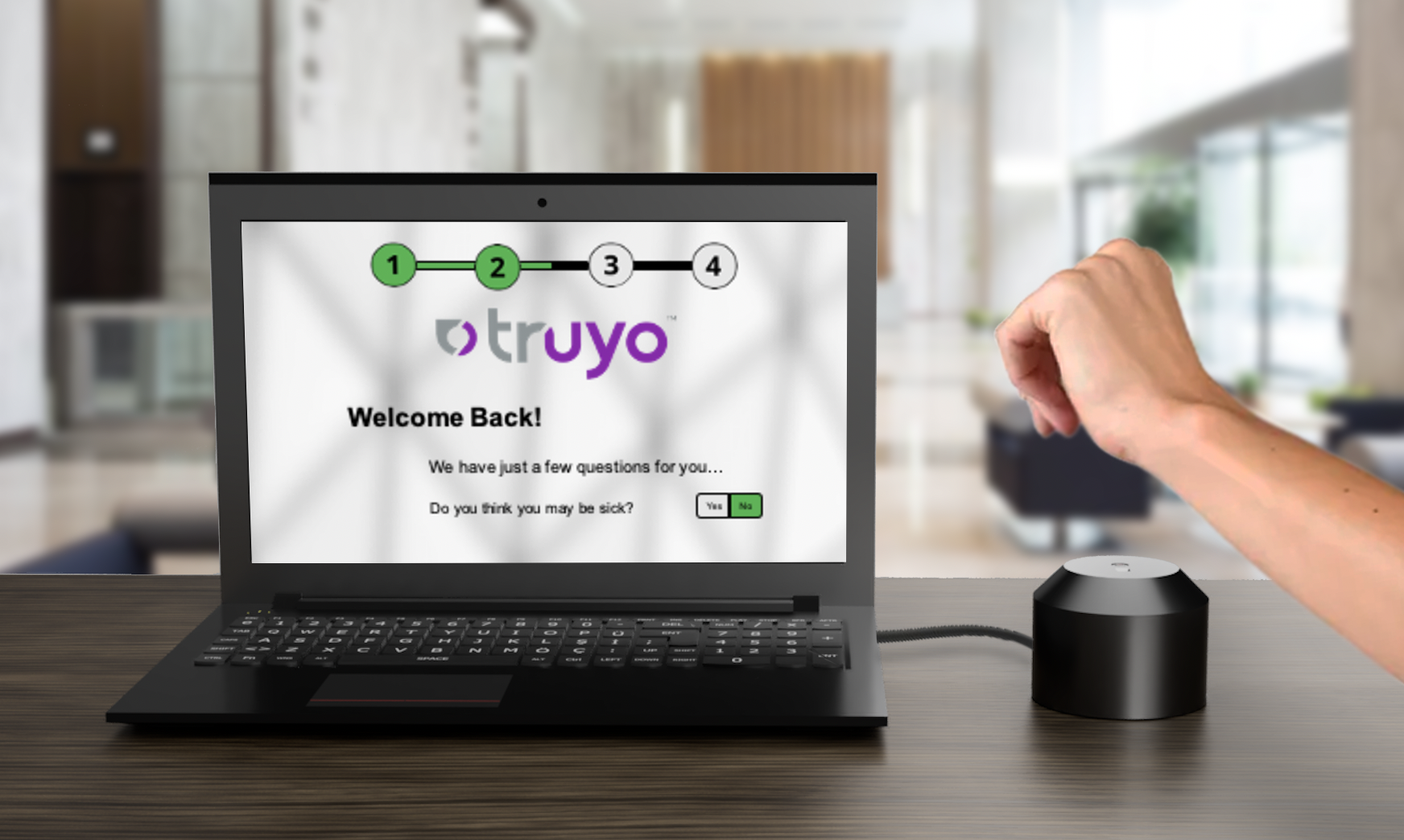 Health-Check Management Platform

Customize the user experience
Set temperature thresholds
Configure health questions

Medical-grade infrared wrist sensor
Pre-calibrated
Accurate temperature readings
Portable & easy to use
Scans temperature within seconds
QuikSense is FDA certified IEC 80601-2-59-2017 specification