Enterprise Operational Solution for CCPA
A fully automated, end-to-end solution that helps you become compliant immediately.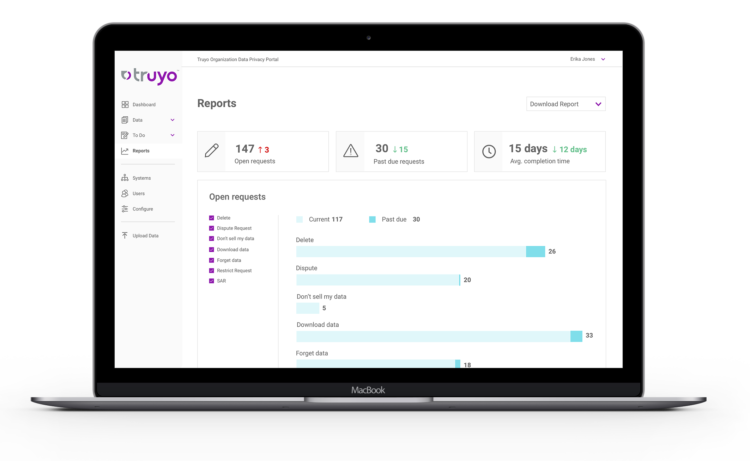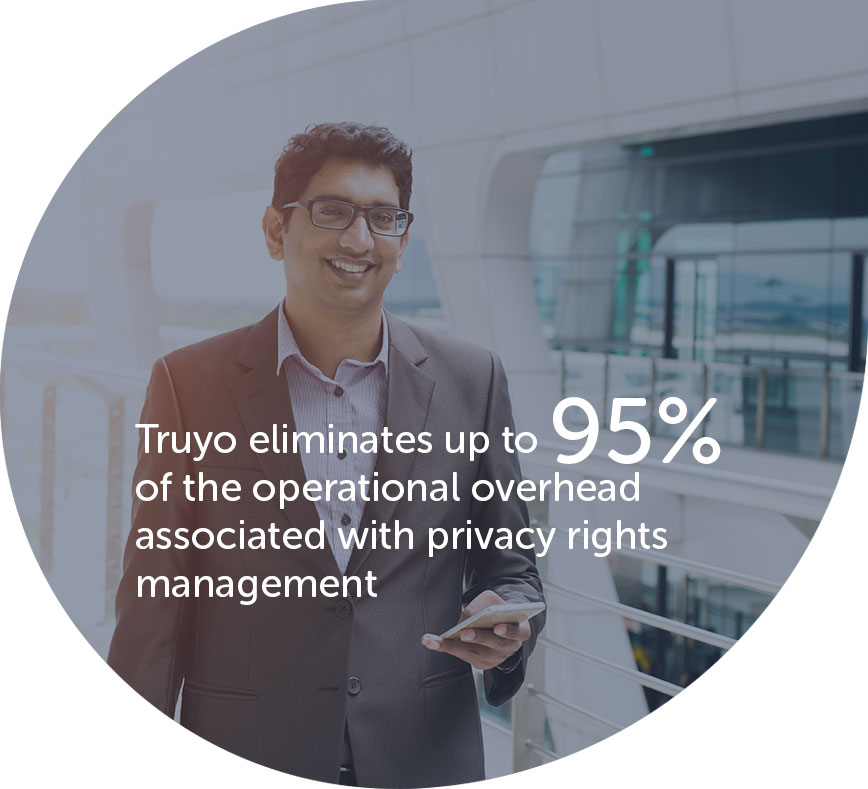 Scalable privacy rights automation for the enterprise

Secure Subject Access Request Portal
Offer your customers a delightful, self-serve privacy experience ​​​​​​​

Identity Validation & Security
Automated identity validation with bank-level security ​​​​​​​

Dashboard & Workflow Management
Easily see and track tasks and deadlines

Data Collection Engine
Automatically search, extract and present data to users

Data Change Engine
Automatically delete, change or anonymize data across all systems

Employment Portal
Separate workflow/portal for employment data requests

Consent Management ​​​​
Let your customers manage consent within the same portal​​​​​​​

Reporting & Audit Trail
Automatically log everything with detailed reporting​​​​​​​​​​​​​​ ​​​​​​​
"In-house legal organizations cannot cope with the mounting requirements of modern privacy regulations - such as subject rights requests (SRRs) - with manual workflows or current tools."
Gartner "Predicts 2020: Corporate Legal and Compliance Technology," Jim Murphy, Nader Henein, 17 December 2019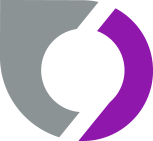 Set the standard in data rights delivery
The privacy rights solution that scales to your needs
In today's uncertain environment, it pays to invest in privacy rights tools that can scale as you need; maximizing your investment for tomorrow as well as today. Truyo is built to grow with you.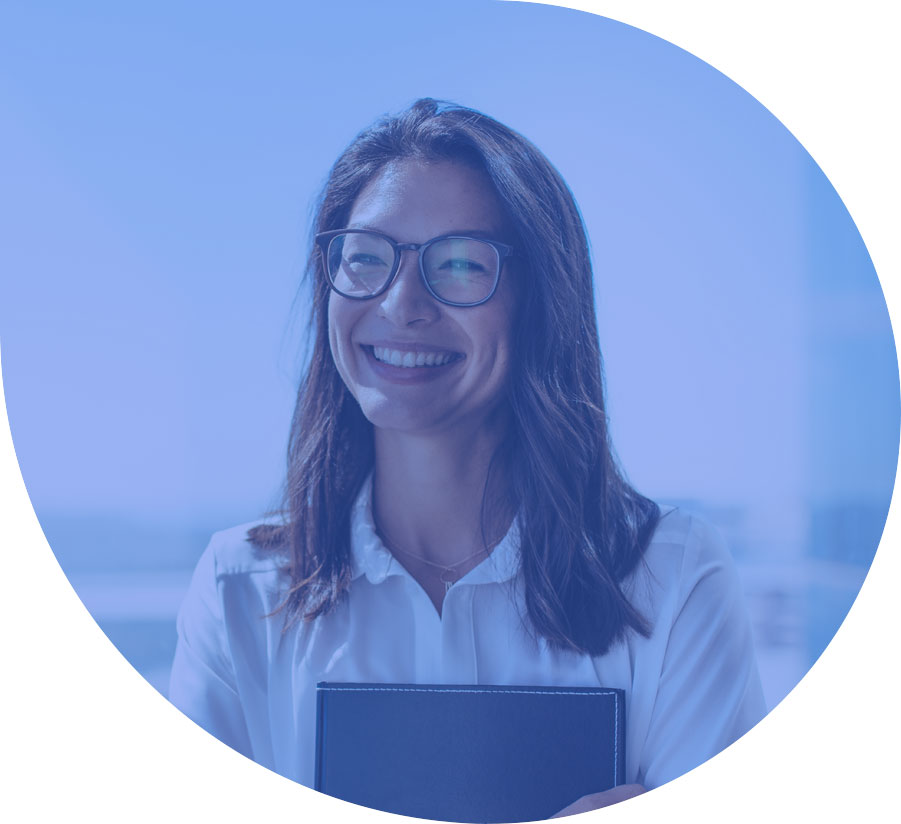 Workflow Automation
Secure, branded privacy portal
Automate identity validation

Validate requests

Communicate with data subjects

Multilingual ready 
Administrator portal
Manage unlimited data subject access requests

Automatically generate tasks for any size team

Generate reports and secure audit log

Data Automation
Automate data searches, extraction and presentation
Built for the enterprise: robust integration and customization capabilities

Set up a flexible, inexpensive data lake on your cloud or premise

Automatically pull all data from your backend systems

Securely deliver data through the browser or a secure downloadable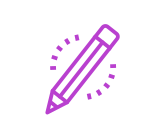 Change Automation
Automate forget requests, changes and anonymization
Make changes without getting any humans involved

100+ pre-built connectors to integrate with your most common systems

Automate back-end changes (edit, delete, anonymize) via APIs 

Simple API for your development team or

we can handle it all for you


Employment Portal
Stay current for employment-related privacy rights
Centralized management of all employment type requests

Unique workflow automation can streamline employment data requests

Segregate employment systems from consumer systems to reduce workload

Customized employment identity verification for each data type
Truyo has the ability to connect to any systems capable of any kind of machine-to-machine interface.










True end-to-end automation
Unlike most privacy tools which only automate part of your workflow or help you manage tasks, Truyo brings true end-to-end automation to your privacy rights operations. Built for the enterprise and backed by industry leaders.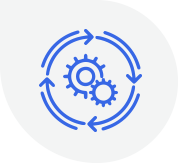 True Automation
Automatically fulfill data subject access requests based on the GDPR, the CCPA, and new regulations.
Full reporting and comprehensive audit trail with no added effort or expense.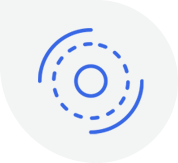 Future Proof Scale
Meet your immediate needs for processing SAR and other privacy rights requests, while positioning your enterprise for efficient long-term compliance.
Mitigate risk and uncertainty with this scalable solution designed for minimal disruption to enterprise operations.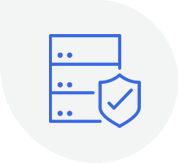 Stay Current
Attain conspicuous compliance while delighting your customers with an easy, self-service solution.
Keep current with the data privacy rights requirements as they emerge.