What is the CPRA?
The California Privacy Rights Act is a data privacy law passed on November 3, 2020. Enforcement will begin on July 1, 2023 with a look-back period to January 1, 2022. This law expands the CCPA by introducing a new privacy enforcement agency CPPA (California Privacy Protection Agency) that focuses solely on enforcing privacy violations at the same time as extending the current exemption for employment data to 2023.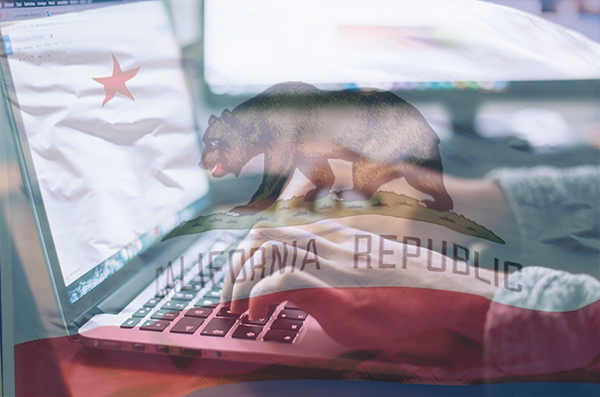 The CPRA allows consumers the right to correct their data, creates a category for sensitive information, and provides stricter rules for protecting minor's data by tripling the fines associated with violating a minor's privacy rights.
The CPRA also changes the threshold for businesses by narrowing the criteria for companies to fall in scope for hits privacy law. An organization must meet one of the following:
Receive personal data from at 100,000 California consumers

Earn $25 million or 50% of their revenue selling data
CPRA sets a firm foundation for other states to emulate in protecting consumer's privacy. Companies should not only make plans for CPRA's effective date, but also new state privacy laws as they emerge.
Simple & Complete CPRA Compliance
Truyo offers true consent and data privacy rights automation. Manage complex compliance requirements, minimize risk, and deliver fast ROI.
Consumer & Admin Portal
A self-serve privacy experience
Scalable Architecture
Future-proof your compliance
Fully customizable UI & UX
Adhere to brand guidelines for a seamless experience
End-to-End Automation
Automate delete, change, or anonymize data across all systems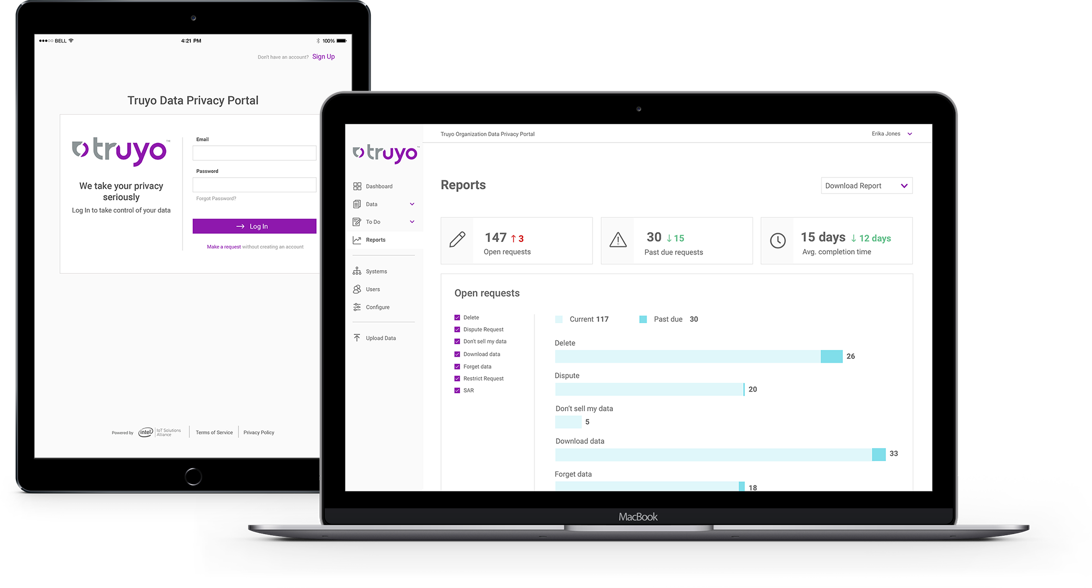 Automate Requests from CCPA/CPRA with Truyo
The Truyo platform provides a world-class privacy portal. Your consumers can see how and why you use their data, enabling them to understand the value they receive and may lose access to if they request to have their data removed. 
The portal shows categories of data along with a description, which allows a consumer to request deletion of a single element of data rather than their entire record.
This is all done automatically without privacy team intervention.
CPRA PLAYBOOK
Your Guide to CPRA Compliance
California voters said "yes" to Proposition 24 on November 3rd, 2020, known as the California Privacy Rights Act (CPRA) - an effort led by Alistair Mactaggart. The CRPA:
Expands California's landmark consumer privacy law, adding a level of complexity that aims to strengthen consumer privacy protections

Creates a stringent privacy enforcement agency, the California Privacy Protection Agency

Adds clarification to CCPA, and more